NATIONAL: Home Sales Up, Inventory Down in June (Again)
Posted by Ryan Poppe on Monday, July 4, 2016 at 7:38 PM
By Ryan Poppe / July 4, 2016
Comment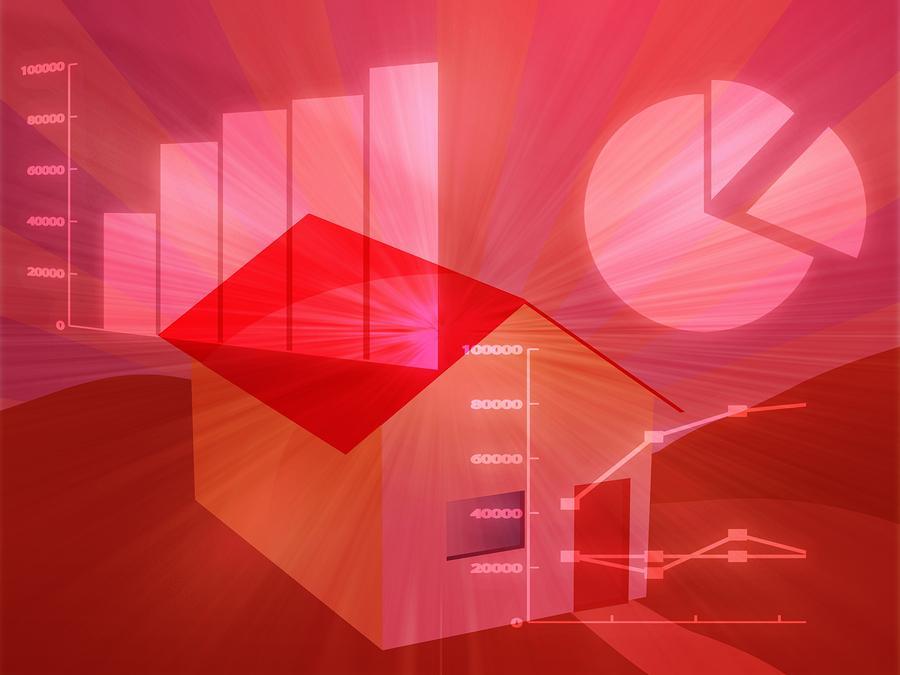 Nationwide, the real estate market was in a very healthy state last month to say the least. According to recently released numbers from The National Association of Realtors, the U.S. saw its fourth straight monthly gain in home sales and the sales rate has now reached its highest level in over 9 years.
Existing home sales jumped 1.1% in June to what's now an annual rate of 5.57 million homes—the best since February 2007. Even with a tight inventory that is continuing to drive prices upward, the busy spring season has seemingly poured over into the early going of summer, which is certainly a welcoming trend for both those of us in the industry and anybody looking to sell their home as well.
Most of the increases in home sales came from the Midwest and Western parts of the U.S., while down South and up in the Northeast actually saw a bit of a slowdown. The median home price for sold homes in June was $247,700, up almost 5% from this time last year.
The number of first-time home buyers is also on the rise, accounting for 33% of the total sales last month, equaling the highest market share in roughly 4 years. Unfortunately for potential home buyers right now, inventory has dropped nearly 6% from a year ago and was down to 2.12 million homes for the month of June.