Need a Quick Closing? What to Know About Selling to a Real Estate Investor
Posted by Ryan Poppe on Wednesday, May 10, 2017 at 8:11 AM
By Ryan Poppe / May 10, 2017
Comment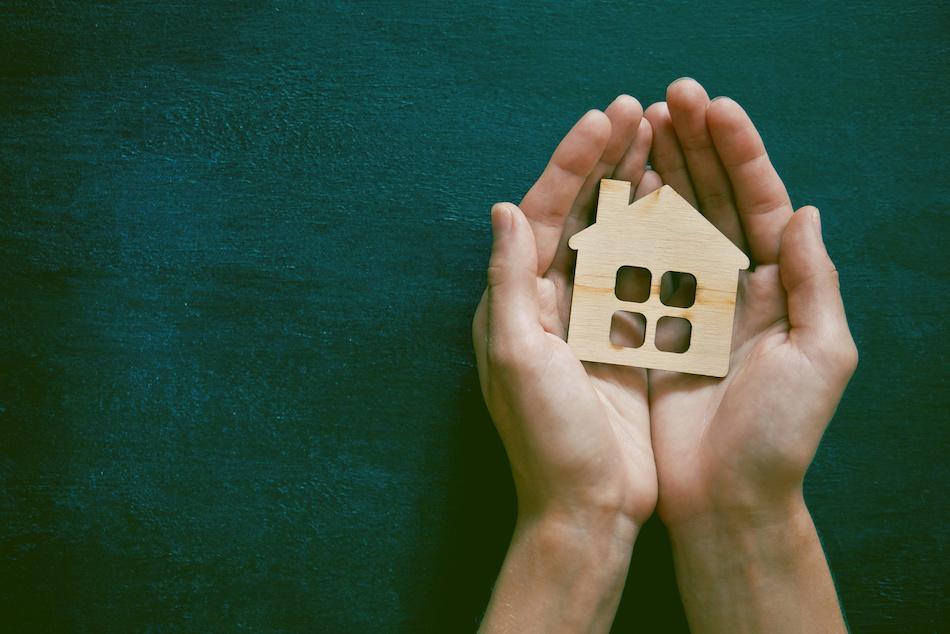 Selling a home, even in the current active real estate market, is easiest when the home is able to compete effectively with other, comparable homes on the market. Homes that need repairs or those that are dated or have location or other issues are often discounted or overlooked by qualified buyers who are looking for a home that is more ready to move in and enjoy. Sellers who have the time and resources to remedy condition issues can still position their homes to sell, but those who cannot often find themselves stuck with a home they no longer want or can't afford to maintain. Selling to a real estate investor can be an excellent alternative for homes that seem unable to compete in the marketplace. If considering the option of an investor sale, here is some information to keep in mind.
What kind of homes will a real estate investor purchase?
Real estate investors typically want to add homes to a portfolio of rental homes or secure parcels of real estate a future projects. In either case, they are often willing to accept homes with condition or damage issues and then handle the repairs and renovations themselves. Sellers who are interested in selling to a real estate investor should understand that any offer made is likely to be well below market value. Because of this, selling to an investor is usually best for homes that would be too costly for the seller to renovate or homes to which special circumstances may apply. Some examples of these homes include:
Homes with un-repaired damage from fire, wind, flood, or other natural calamities
Homes that have been the scene of a crime or tragedy that may impact its ability to sell
Homes that are in extreme disrepair or have ongoing maintenance issues that limit their ability to be sold to a private buyer
Homes that need to be sold to satisfy an estate or divorce
Inherited homes that are not located conveniently for the beneficiary to maintain or live in
Homes that have location issues that seriously hamper resale value, such as those that border industrial areas
Homes that have property tax or other liens that the investor is willing to pay as part of their offer
Homes that are in danger of foreclosure
Will an investor buyer require a home inspection or appraisal?
In most cases, real estate investors are comfortable buying with only a walkthrough of the home. Home inspections and appraisals are rarely requested, although in certain circumstances an investor may want to have some portion of the home evaluated before making an offer, such as when serious foundation or structural damage is suspected.
What type of offer can be expected from a real estate investor?
Sellers who accept a purchase offer from a real estate investor can usually expect an all-cash offer and a fast closing process. Because there are usually no lending or inspection contingencies that must be met, most investors are willing to close as soon as the title work can be prepared. Many investors will also agree to cover the seller's closing costs, as part of the offer they make on the home.
What are the potential downfalls of selling to a real estate investor?
While real estate investor buyers provide cash offers and quick closings with few or no contingencies, sellers need to understand that there can be a downside to an investor sale. As mentioned previously, the offer will almost always be well below market value. If the home is mortgaged and the offer is less than the amount of the outstanding loan balance, it may not be possible for the seller to accept this type of offer unless the investor is willing to also assume the mortgage.
Where can sellers find reputable real estate investors that may want to purchase their home?
One of the best ways to find reputable investors who are more likely to offer a higher amount for your home begins with talking to a reputable real estate professional who is experienced in working with local investors. These agents routinely stay in touch with the best investors in their area as a way to help their clients sell properties that are struggling to compete in the local real estate market. The agent will be able to help the seller decide if an investor offer is right for their situation. In addition, a listing agent will also be able to handle the contracts and documentation needed to sell the home and help to ensure that the seller is being treated fairly and equitably by the investor who is making an offer to purchase it.