New CHFA FirstStep Program Designed to Help First-Time Buyers in Colorado
Posted by Ryan Poppe on Sunday, September 3, 2017 at 12:33 PM
By Ryan Poppe / September 3, 2017
Comment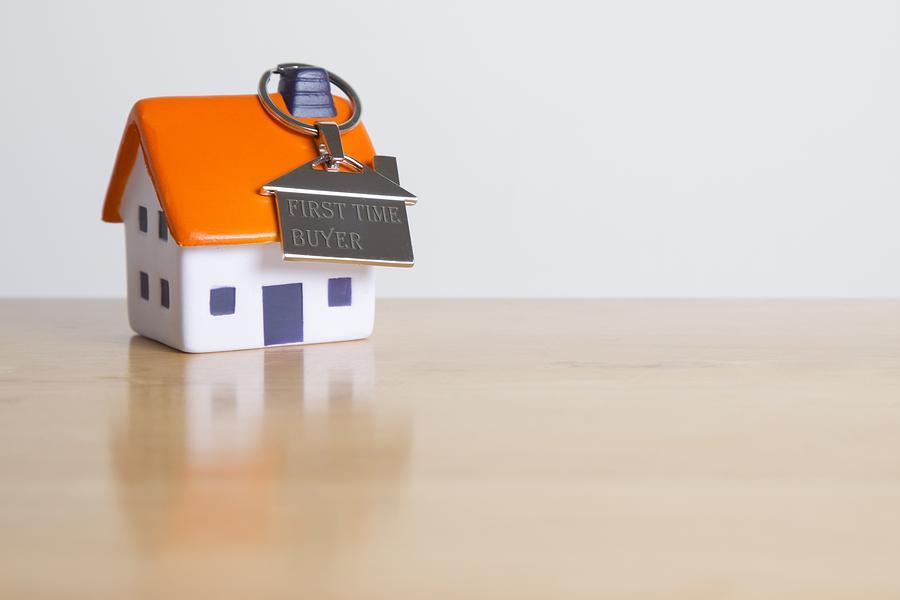 Thinking about buying a home or condo for the first time in Durango? Well, thanks to a new home loan program for first-time buyers, making that transition from renting to owning may have just gotten a bit easier.
First introduced in late June, the Colorado Housing and Finance Authority (CHFA) rolled out a new 30-year, fixed-rate loan program called CHFA FirstStep that is specifically designed to help first-time buyers, qualified veterans, and even non-first-time buyers in targeted areas.
The program will offer a lower interest rate compared to current FHA options in order to make home ownership throughout Colorado more affordable as home prices throughout the state continue to rise.
As it stands, it takes a minimum of $83,400 in gross annual income to afford the current median home price of $330,000 in Colorado, yet the median gross annual income in the state only sits at $62,200. But with the new CHFA FirstStep program, securing a home loan, and even downpayment assistance, should help more young and first time buyers enter the marketplace and also help stabilize the Colorado housing market, which has been quite robust over the last 12 to 18 months.
For more information on the new CHFA FirstStep program, check out the release here, or give us a call today for all your buying needs, wants, and goals here in the Southwest Colorado region.