New Durango Apartment Complex Approved Near Walmart & Home Depot
Posted by Ryan Poppe on Tuesday, January 31, 2017 at 7:57 PM
By Ryan Poppe / January 31, 2017
Comment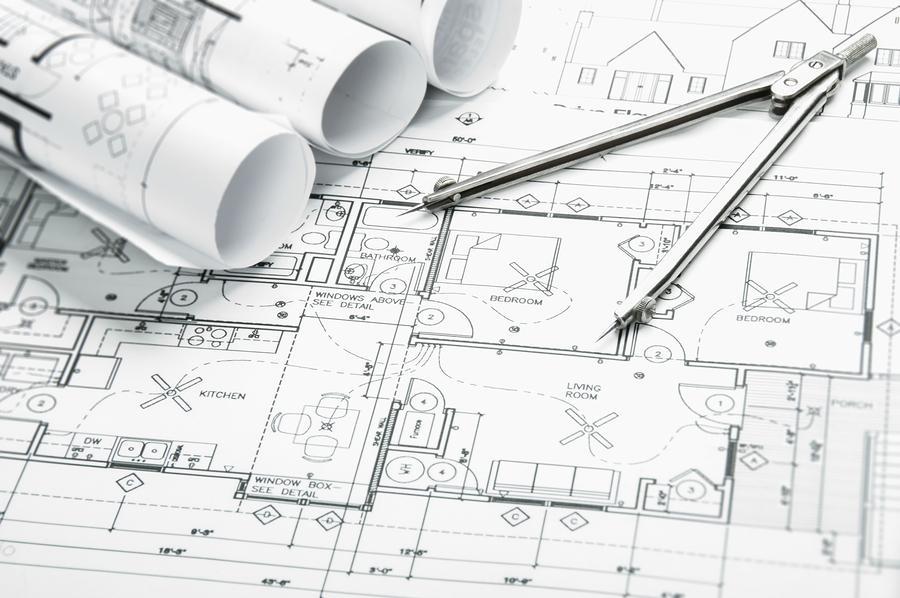 Reports have surfaced about the Durango Planning Commission approving a new residential development that would bring 194 new apartments to a building site in the Durango real estate market directly between Walmart and Home Depot. Being developed by Texas-based NE Development, the new apartment complex is expected to offer a mix of one and two-bedroom units, as well as a resident clubhouse, an outdoor swimming pool, a small-business center, and additional bicycle parking.
As noted by the Durango Herald, the project would also require an extension of Escalante Drive to be built, which will cost an estimated $2.4 million and be paid for by NE Development.
Should all go according to plan, construction for Durango's newest apartment complex could begin as early as April, with an estimated completion date set for sometime towards the end of 2018.
For added convenience for future residents, the new apartments over by Walmart and Home Depot would also have a new bus stop, providing easy and direct access to public transportation. As of now further details related to pricing or interior finishes have yet to be released.