New La Plata County Building Codes Could Impact New Construction Home Buyers
Posted by Ryan Poppe on Monday, February 20, 2017 at 1:50 PM
By Ryan Poppe / February 20, 2017
Comment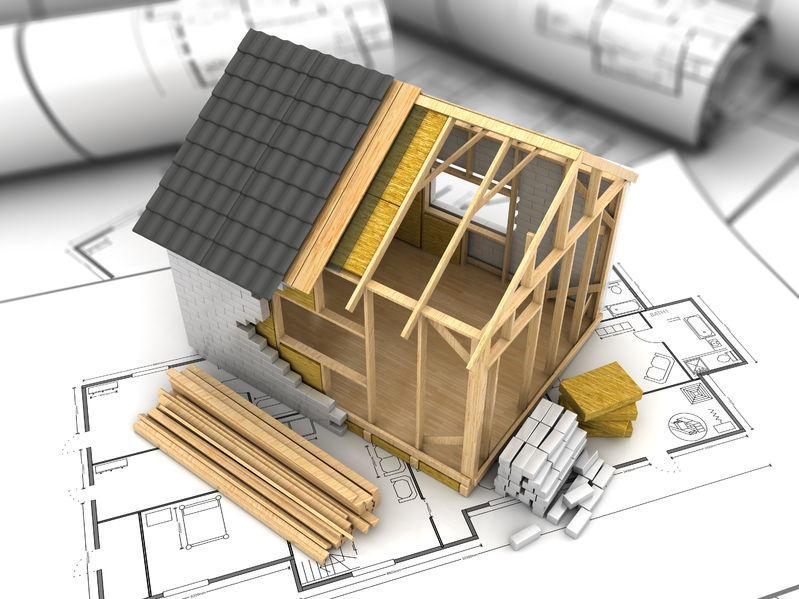 In case you haven't heard, there's going to be some changes coming to the home building industry in La Plata County in 2017, which could impact new construction home buyers in a variety of ways.
As noted by the Durango Herald, the county building department finally unveiled plans to upgrade building codes that date all the way back to 2003, which above all, should help increase energy efficiency in new homes by at least 15%, according to most reports.
Despite the added cost it could add to some new home prices, though, most home builders and industry experts believe the updated codes will have very little impact on the overall market given Durango and much of the surrounding La Plata County area is already a hotbed for premium upgrades and other luxury features that today's modern home buyers demand in a newly built residence, especially in a market that's so heavily dense with vacation and second home owners.
Both the city of Durango and La Plata County are also looking to impose an impact fee structure for new development as well, which would be designed to raise roughly $24 million over the 20 years for the Durango Fire Protection District. This particular tax would cost developers $1,183 per new home built, or $1.72 per square foot on all commercial and other non-residential project. And despite these kinds of taxes being imposed on the builder or developer upfront, the cost will likely be passed onto the home buyer or future tenant, and ultimately reflected in the eventual rent or listing price.