October Events in Durango, CO
Posted by Ryan Poppe on Tuesday, September 24, 2019 at 9:47 AM
By Ryan Poppe / September 24, 2019
Comment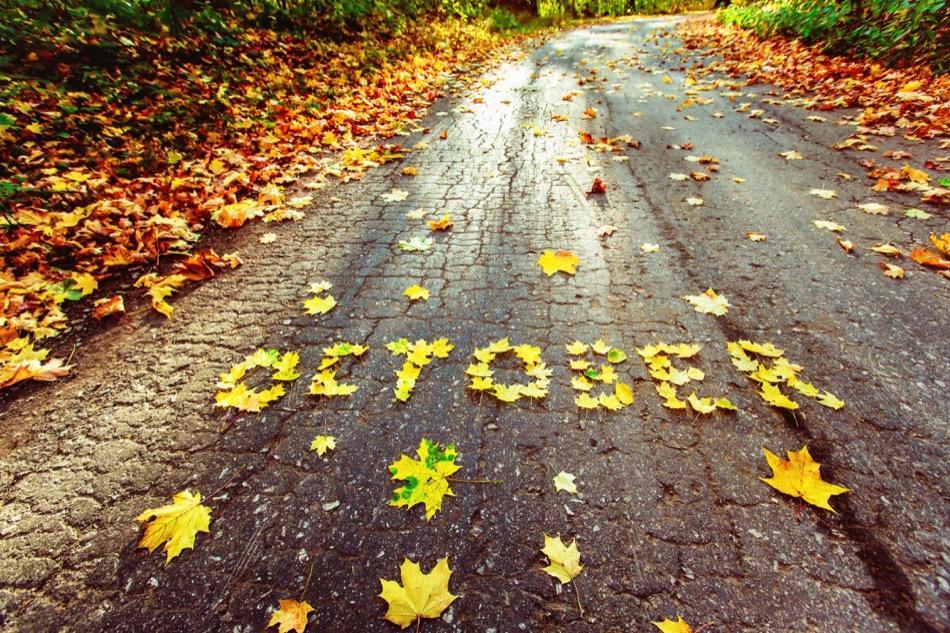 Fall is a wonderful time to be living in or visiting Durango, Colorado. As the weather cools off and winter approaches, the people of Durango will be enjoying a variety of cultural events and festivities.
The calendar is full all throughout the month of October. When you're in Durango, you'll enjoy poetry readings and gatherings, comedy events, cultural events like play festivals, and an adorable children's Halloween get together in the downtown area. Read on to find out when these events are happening so you can be there when the fun takes place!
Durango Cowboy Poetry Gathering
When: October 3-7
This 31st anniversary of the Cowboy Poetry Gathering is going to be the best one ever! With daytime poetry sessions and events, and nighttime performances, there's a little something for everyone. Enjoy country music at the Strater Theater and performances of cowboy poetry at the Art Center.
Stop in at the Cowboy Chuck Wagon Breakfast on October 5, then stay for the parade later that day. Everyone in the community can attend or get involved in this event, from the youngest children to the oldest cowboys and cowgirls. Check out the website to find out how you can get involved or volunteer.
10 Minute Play Festival
When: October 18-20
The 10 Minute Play Festival is an event one year in the making. Starting in November each year, the Durango Arts Center starts gathering 10 minute play submissions from writers around the world. In late spring, the plays are performed before an audience and judges. During that process, the top plays are selected to be fully produced for the October Ten Minute Play Festival.
This cultural event can be enjoyable for children and adults. Go with a group of friends, and you may enjoy hours of insightful conversation after the plays are over.
Readings from David Sedaris
When: October 29
People familiar with the humorist and author will enjoy a night of Readings from David Sedaris, which will include satirical readings, discussions and talk. David Sedaris is known as the author of Let's Explore Diabetes with Owls, Naked and Dress Your Family in Corduroy and Denim. Enjoy a reading from the author's newest work, a book signing and a chance to ask the author questions about his career, his writings and other subjects. Whether you're familiar with David Sedaris or not, you're sure to have fun on this informative and hilarious night out.
Children's Halloween in Downtown Durango
When: October 31
This Halloween, residents of Durango can bring their children to Children's Halloween in Downtown Durango, where more than 100 local businesses will be handing out candy. This event takes place from 4:00 pm to 6:00 pm, so children who participate can still go trick-or-treating in their own neighborhoods as the sun goes down. This event is for kids 10 and under. Dress your little ones up in their Halloween costume and bring your trick-or-treat bags. It's a good time for parents and adults in a safe, family-friendly environment.