Outlook For Colorado Market Conditions is Strong Across the Board
Posted by Ryan Poppe on Saturday, September 24, 2016 at 7:59 AM
By Ryan Poppe / September 24, 2016
Comment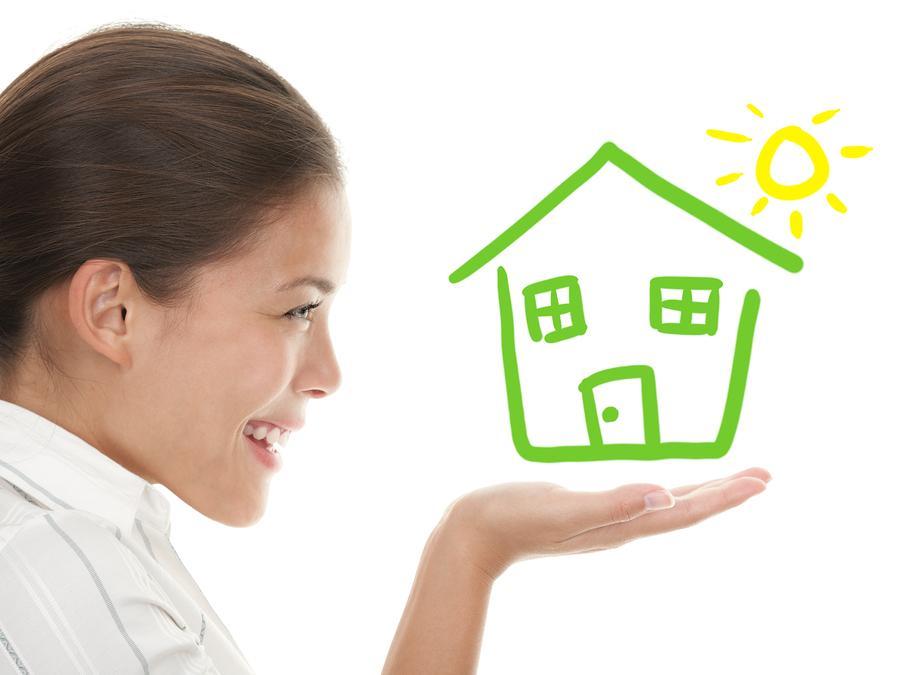 Every month, the National Association of REALTORS® releases what's known as the REALTORS® Confidence Index, which continues to be a reliable indicator of how strong the market is based on survey responses from over 50,000 real estate practitioners. Throughout the survey, questions are asked about expectations for home sales, prices in practitioners' local market, and various other topics relating to current market conditions.
Earlier this week, the National Association of REALTORS® published the Confidence Index from August, and as you might expect, the general consensus is that most markets are still seeing a strong buyer demand while, inventory continues to be an issue heading into what's usually a busy time of year for the real estate market all over the country.
According to the results, all but four states are seeing strong, or very strong, demand when it comes to buyer traffic, while on the flip side, most of the country is seeing very low seller traffic, with Colorado specifically placed in the 'moderate' category, which is slightly better than the majority of the country.
Also worth noting is that Colorado was also mentioned as having a 'very strong' strong outlook over the next six months when it comes single-family homes, while the outlook for market conditions for condominiums and townhouses is slightly lower, although still labeled 'strong.'
For a closer look at the National Association of REALTORS® Confidence Index, check out the full report on their website, or give me a call to learn more about market conditions right here in beautiful Durango and the rest of Southwest Colorado!