Prepping Your Durango Home Now to Sell This Spring
Posted by Ryan Poppe on Tuesday, November 15, 2022 at 8:00 AM
By Ryan Poppe / November 15, 2022
Comment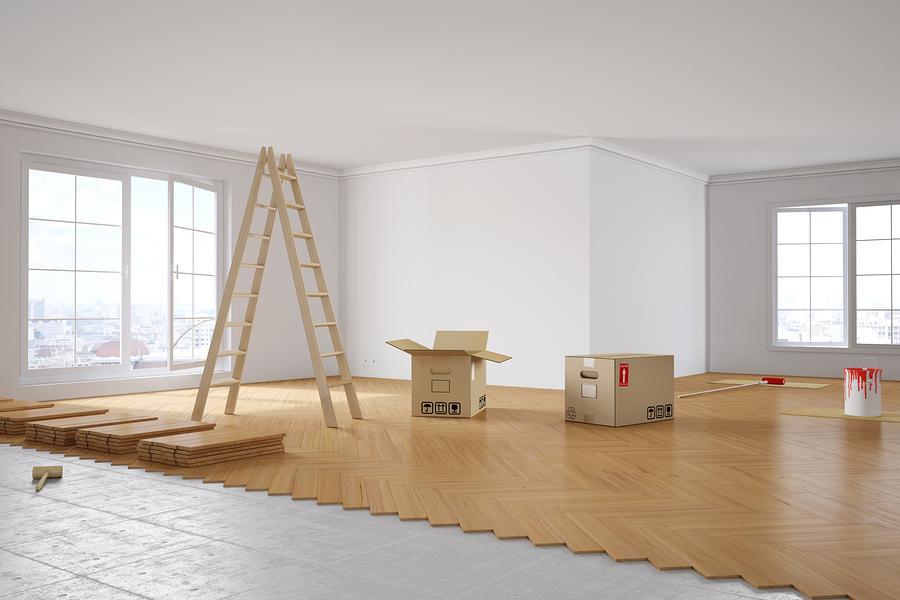 If you're hoping to cash in on the busy spring housing market, now is the time to start prepping your home to sell. Some home sale preparations can take weeks or months to complete; some require spending money, which is usually best done spread out over time; and most homeowners simply want to avoid feeling rushed when the time comes. From simple ways to spruce up your home to calling in the professionals, starting early can really pay off.
Improve curb appeal
The first thing that needs your attention is your home's curb appeal. Curb appeal can make or break a sale before prospective buyers even step through your front door. Drive-by home shopping is virtually extinct in today's internet-driven real estate market. However, the exteriors of homes are still the first impressions most buyers will see in online listings. So curb appeal is as important as ever.
Make sure the landscaping is tip-top and cut back on overgrowth before the next growing season begins; remember to consider the impact of winter snow on any landscaping changes you make. Also, clean out the gutters and add some paint. Even just a pop of color on the front door can help.
Call the professionals
If you have any major repairs that need to be taken care of, now is also an excellent time to get them off your list. You should hire a professional if you have a problem with your heating and cooling units, electrical issues, or other potential problems that may sway buyers away from your home.
In a community like Durango, where winter is one of the busy seasons, homeowners are encouraged to plan for repairs and improvements ahead. Hiring such a professional in Durango is typically easier in October than in December; if you plan on selling in the spring, try to line up work on the house in the fall rather than waiting until wintertime.
Declutter the inside
Now is also the time to start decluttering your home. If you're facing a major decluttering effort, you've probably realized that much of the process will take place outdoors: it's tough to declutter a home without taking any of the clutter outside. Being able to use your home's exterior without trudging through fresh powder will pay off in spades.
Use the time you've planned to clear out closets and storage areas, making your home appear larger and better allowing prospective buyers to see your property. You'll also want to start putting up things like photographs, seldom-used toys, and other extra décor and furnishings.
Spring is Coming
By planning ahead and following these few tips for selling your home in the spring, you'll have a better chance of a smooth selling process and a much more relaxing winter in Durango!