Prioritizing What's Important As a Durango Home Buyer
Posted by Ryan Poppe on Monday, January 30, 2017 at 10:21 AM
By Ryan Poppe / January 30, 2017
Comment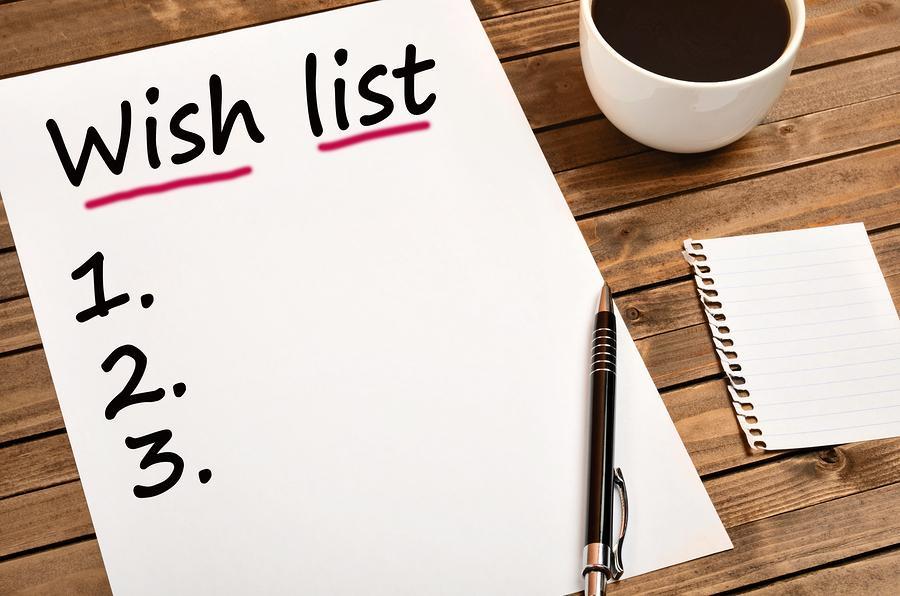 Every home buyer in Durango has a wish list when first starting their house hunt. Common must-have items typically include lots of storage for all your fun toys and outdoor recreational gear, plenty of open yard space, and of course—depending on budget—more than a few modern updates and finishes to the interior as well.
But as any experienced home buyer will tell you, there's almost always going to be compromise when buying a new home or condo in Durango, or just about anywhere else for that matter as well.
When looking at Durango homes for sale, the best approach will always involve devising a solid strategy for prioritizing what's most important and what you can't live without. Figuring out what you need and what you can sacrifice will of course vary from home buyer to home buyer, but it's always important to look at all your options from a variety of different perspectives.
Will this home be more of a long-term solution? How close is it to area schools? What improvements can you make on your own? Is the neighborhood safe?
As a buyer, these are all important questions you'll have to sort through when determining whether a home is right for your individual situation. And while it's easy to fall into the trap of only thinking short-term, trying to look ahead to whether a home will still fit all your lifestyle needs 10 to 15 years down the road is always a strong game plan when purchasing a new place to call home.