Quick Ideas For Making Your Durango Home Cozy This Winter
Posted by Ryan Poppe on Tuesday, October 25, 2016 at 10:45 AM
By Ryan Poppe / October 25, 2016
Comment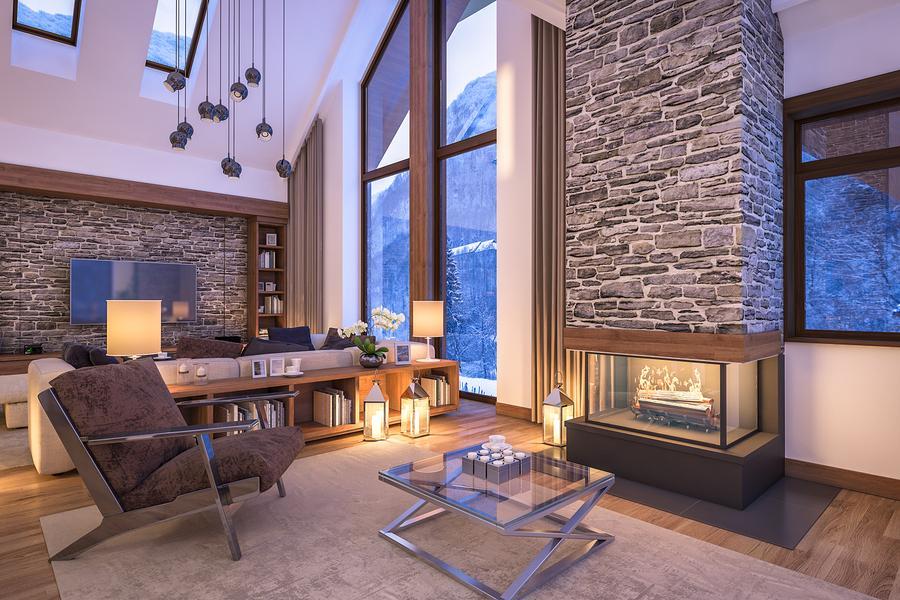 While it's not the cold season just yet in Durango, Old Man Winter is knocking on our doorsteps, and that means it's time to start thinking of ways to make our homes cozy for the upcoming winter season. Whether it's making simple decor changes like buying a few new blankets or creating a cozy little nook where you can cuddle up with a book or your Kindle and ride out a snow storm, there are all kinds of ways to prep your Durango home for the winter season, and most are more affordable than you may think.
Make Simple Décor Changes
If you're just looking to change the look and feel of a room while adding some warm comfort, consider just draping a fleece blanket over a cozy chair or your sofa, or add a few more decorative baskets throughout your home that can also act as storage containers for blankets, pillows, and other fabrics that can help give your home a warm and cozy feeling.
Add a Few Extra Rugs
While you're at it, consider adding another throw rug to colder floors, like those in the kitchen, bathrooms, and entry rooms that lead to the cold outside whether. If you don't already have carpet in your bedrooms, also consider adding a nice plush rug by your bedside so you aren't in for a shock when you step out of bed in the cool morning.
Make Use of Your Fireplace & Candles
Other ways to create a warm winter sanctuary include clearing out a comfortable space for reading or working that is full of books, pillows and a warm quilt. Strategically placing candles all throughout the house can also go a long way in creating a cozy retreat, and when all else fails, start up a fire up in your fireplace. You'll feel snug as a bug in no time, and there's really nothing like a nice warm fire in the fireplace during a cold and snowy Colorado day or night.