Quick Tips For Adding Character to a New Construction Home in Durango
Posted by Ryan Poppe on Saturday, January 21, 2017 at 2:38 PM
By Ryan Poppe / January 21, 2017
Comment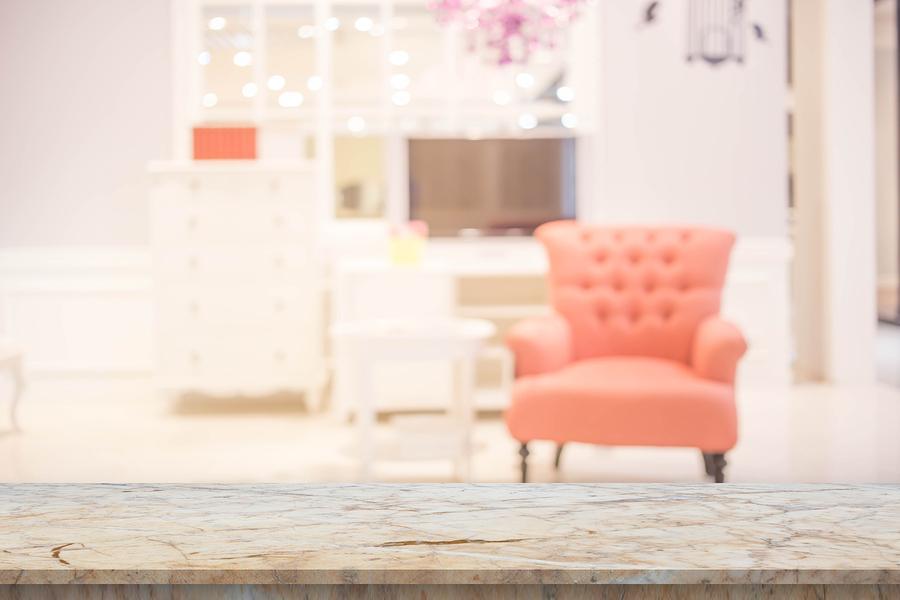 Depending on your budget or where you end up buying, new construction homes for sale around Durango can sometimes feel rather basic, often lacking the charm and character that's typically associated with a more established home. In many ways, part of a home builder's job is being able to maximize probability, which sometimes means cutting costs wherever possible during the home building process.
While many elements of a new construction home are expensive no matter what, certain features might be lacking in the quality department, which is most instances, is a direct attempt by the builder at saving money. Inexpensive light fixtures, hollow-core doors, and less-than-appealing hardware on all the cabinetry throughout a home are just some of the areas where home builders might try to save money, but the list usually doesn't stop there. So if you're looking for a new construction home on a budget and might have to stomach a few lower-end finishes, here are a few quick tips at adding a little extra character to your new home once moving in, which can not only be appealing, but also quick and inexpensive as well:
Switch out all the door and drawer pulls on the cabinets
As mentioned above, cheap hardware is sometimes inevitable when it comes to new construction, but as one of the cheapest and easiest ways to personalize a new home, it should also be one of the first steps you take in adding extra character to your new place. If you go online, you should find a ton of stores and websites that sell all sorts of great options, and when all else fails, just try eBay.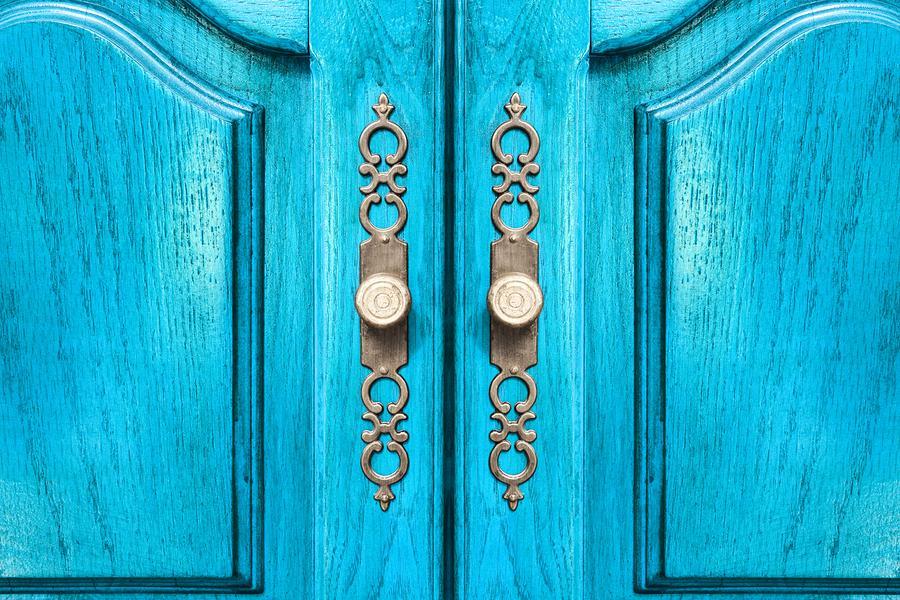 Add extra moldings throughout the home
While this can be one of the more involved additions you can make to the inside of a home, there's no denying custom moldings can really give any ordinary home a more high-end look and feel. And don't be afraid to carry over any moldings to the bathrooms and bedrooms, not just the main living areas.
Add window shutters to the exterior
This one largely depends on the style and design of your home, but if you're purchasing a more traditional home instead of something super modern, shutters are a nice way to give a home more of a country feel, which no doubt adds plenty of extra charm and character.
Customize the lighting
Adding custom light fixtures can also be a fairly simple way to personalize a home, especially if you can find some relatively inexpensive vintage or antique lights to incorporate throughout the house. But when it comes to this kind of interior design, be careful not to go too overboard, which tends to be a common mistake among home owners.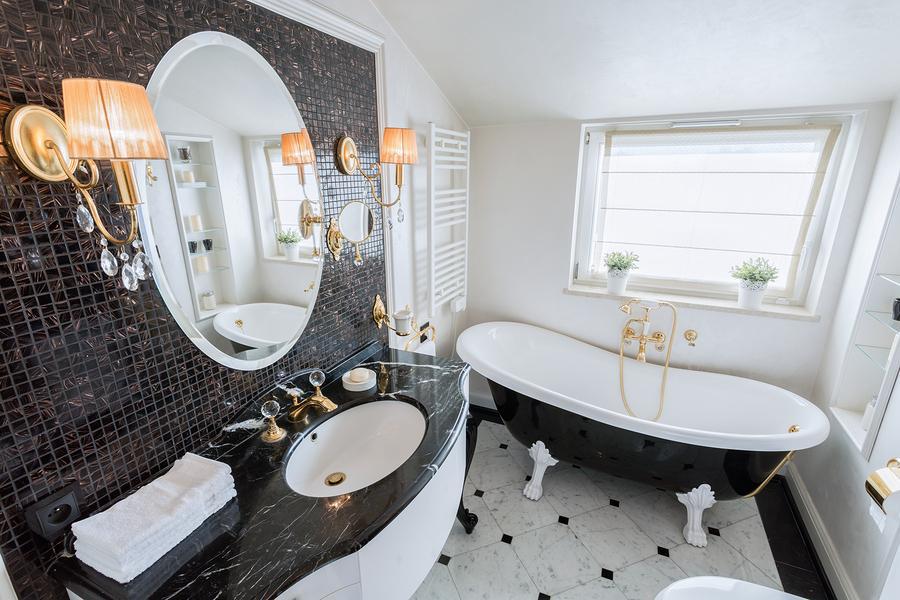 Change out any hollow core doors
Believe it or not, doors can actually be very inexpensive, which is why home builders often install all those cheap, hollow-core door throughout a home. From a cost-perspective, it makes all the sense in the world; but from a design standpoint, it looks cheap. If possible, replace all those cheap doors with solid wood doors, even if you have to buy them used. After a fresh coat of paint, those used doors will not only look as good as new, but also be more durable as well!