Quick Tips For Hosting a New Year's Eve Party at Your Durango Home
Posted by Ryan Poppe on Monday, December 26, 2016 at 11:43 AM
By Ryan Poppe / December 26, 2016
Comment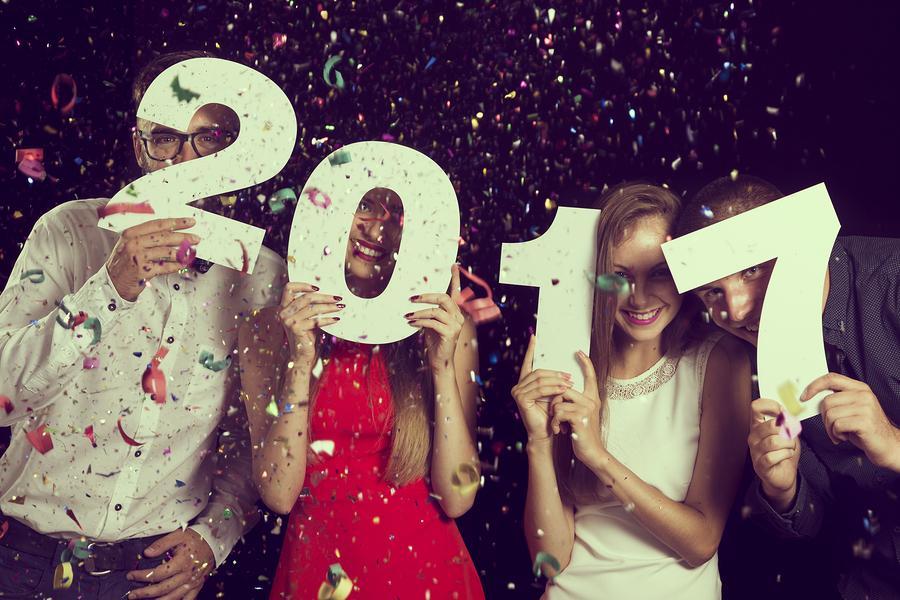 Many might say 2016 was somewhat of a strange year for a variety of reasons, but regardless of how well the past 12 months treated you personally, we're rapidly approaching the end of the year that was. And like this time of year every year, many of us are also starting to gear up for yet another fun-filled New Year's Eve celebration, which will no doubt be here before we know it.
If you're someone who's planning to host your own New Year's party this year, we've got a few tips for you to keep in mind that will not only make your party a success, but also keep it affordable as well. And after all that crazy holiday spending, who wouldn't want to save a few bucks here or there, right? So let's get to it…
Re-use, re-purpose, and recycle anything you can
If you love to host parties, chances are you might've already hosted one or two holiday dinner parties over the last several weeks. If so, don't be bashful about re-using whatever party supplies made it through this year's holiday celebrations. If you also have any un-used plasticware, noisemakers, or other essential party supplies, there's no better time to unload what's leftover.
Let the party begin [after dinner]
If you're looking for ways to cut costs during your New Year's Eve bash, let all your friends and family go out to dinner or do their own thing before the party begins. Invite them over later in the evening, which means you'll only be on the hook for snack foods, appetizers, and of course all the booze.
Keep the drink menu simple
There's no doubt one of the most expensive aspects to hosting a New Year's Eve party will be all the alcohol. But if you can limit the drink options somewhat, it might encourage some of your friends to bring their own preferred beverages, ultimately saving you money. So stock up on the champagne and of course have all the basics. But anything outside of a few base liquors and beers isn't entirely necessary.
Don't forget to clear all your walkways, patios, the driveway, etc
Living in Durango often means dealing with snow and ice, and there's no better way to ruin a fun evening than having someone slip and get hurt. So before the celebration begins, shovels the walks, make sure the driveway is clear, and use plenty of salt wherever people may be walking.