Should You Retire in Durango, Colorado?
Posted by Ryan Poppe on Monday, February 29, 2016 at 9:40 AM
By Ryan Poppe / February 29, 2016
Comment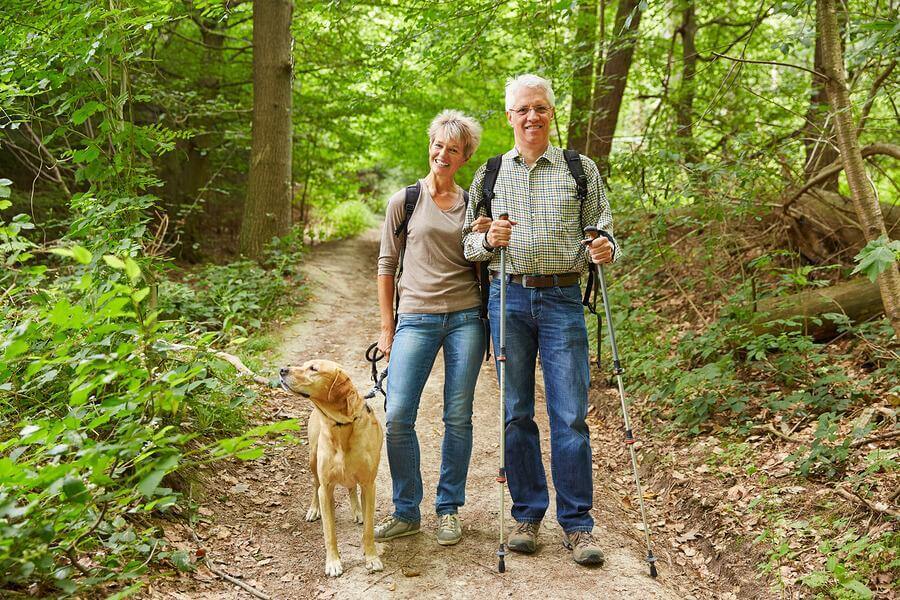 Although places like south Florida, Arizona, and southern California might be more traditional places to retire, don't sleep on Durango real estate as being a great place to spend your Golden Years. A virtual outdoor wonderland that's full of picturesque scenery, plenty of outdoor recreation, and a charming small-town vibe that tends to grow on just about anybody who visits Durango, what more could you really ask for when choosing a new place to settle down and enjoy the latter part of life?
Living in Durango, CO
Sure, the skiing, hiking, mountain biking, and fishing here is tremendous. But there's much more to retiring in Durango than just an abundance of outdoor activities. State and local taxes are lower than the national average, and home prices in Durango are certainly much more affordable than trendy waterfront cities and communities that sit just off the ocean.
Durango also packs in more restaurants and cafes per capita than foodie-centric San Francisco, so enjoying a nice dinner out is rarely an issue once calling the beautiful city of Durango home. And despite being in Colorado, daytime winter temps usually hover around the 40s and 50s, while we don't see nearly the amount of snow as other northern Colorado cities and towns.
Here are some things to know about living in Durango.
Things To Do in Durango
Like most mountain towns in Colorado, life here revolves around the outdoors. Durango provides quick and easy access to five nearby downhill ski resorts, not to mention plenty of opportunities to fish, hike, kayak, river raft, camp, or go horseback riding in the beautiful San Juan Mountains. And despite being a small town, foodies love calling Durango home, as the collection of top-notch restaurants and eateries here rivals any town in the nation similar in size.
Medical Facilities in Durango
Mercy Medical Center provides medical services for anybody living in the Durango area. In addition, the Animas Surgical Hospital is also located in Durango and was named a five-start hospital by The Centers for Medicare & Medicaid Services in 2015.
Where to Buy a Home in Durango
If you've made the decision to retire in Durango and will need a place to live, the Durango real estate market is filled with an assortment of choices that should fit the needs of any home buyers, from easy-to-maintain condos and townhouses to a variety of single-family homes with all the bells and whistles. To begin your home search, start browsing active Durango homes for sale.
So what are you waiting for? If you're approaching retirement and are considering the Durango area as a possible landing spot, contact us today to discuss all your home-buying goals and to learn more about this fabulous Colorado mountain you're sure to fall in love with.