Renting to Tenants? How to Get Started
Posted by Ryan Poppe on Wednesday, October 30, 2019 at 6:19 AM
By Ryan Poppe / October 30, 2019
Comment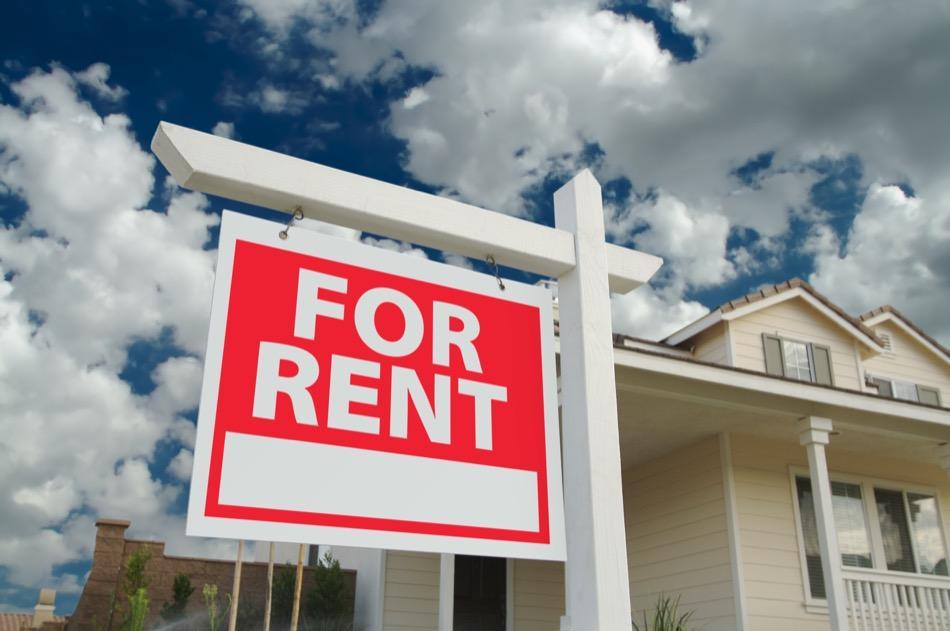 Renting an Animas Valley home is a big decision. While renting can bring in a lot of needed income, it can also be a big responsibility. Rental properties must be properly cared for and the needs of the tenant must be managed.
If you've never rented a home to tenants before, you have a lot to learn before you can put your home up for rent. Here's what you need to know about taking care of a rental property.
For informational purposes only. Always consult with a licensed mortgage professional before proceeding with any real estate transaction.
Familiarize Yourself With Tenant and Landlord Laws and Rules
Laws that protect landlords and tenants vary from one state to the next. Landlords must be familiar with their own rights and the rights of the tenants on their property. If they're not familiar with both sets of laws, they could inadvertently violate the rights of the people on their property, and could even find themselves in court.
Often, tenant and landlord laws and rules can be found on state government websites. Local housing agencies often post these laws and rules for everyone to see. Future landlords who want to ensure they're doing things properly and understand the laws and rules should consult with a lawyer who can help them understand their responsibilities.
Prepare Your Home
Before a home can be rented to a tenant, it needs to be prepared. Most tenants require their home to be safe, comfortable and attractive.
Cosmetic
Paint the walls, clean the carpet, or replace the carpet if needed. Repair damaged surfaces and patch holes. Replace dated fixtures that are no longer considered attractive by modern standards.
Exteriors are as important as interiors, as many tenants will consider curb appeal when they approach a rental home. Remove weeds, water grass, mulch garden beds and install perennial plants that will thrive each year without a lot of maintenance from the tenant or landlord.
Comfort
Replace broken appliances and fixtures. Test the home's systems like the furnace and air conditioner, and make repairs as needed. Get a home inspection to identify problems with the home, then make repairs as needed.
Safety
Homes need to be safe. Check state safety standards, like standards requiring the home to have working smoke detectors. Follow all rental building safety standards as listed in local laws and rules.
Prepare a Contract
The rental contract is a document that protects the landlord as well as the tenant. The contract must be legal and binding. The best way to ensure the contract prepared is effective is to work with a lawyer familiar with property laws in the state.
A good lawyer can help landlords establish a contract that meets the needs of the landlord while also ensuring the landlord is acting within the boundaries of the law.
Alert Your Lender and Insurance Company
Some mortgages and insurance policies prevent the property owner from renting their property. A property owner who wants to rent their home must work with their lender and insurance company to ensure they can do this legally. Property owners who have decided to rent their property may need to refinance their mortgage or get a different kind of insurance policy.
Align Yourself with Professionals
If you're thinking about renting your home to someone, you'll need a good lawyer to help you stay within the bounds of the law. If you're thinking about buying a property to rent to someone, find a real estate professional who understands rental properties and who can help you identify a good property for tenants.
Working with a good real estate professional can help you purchase a property that is suitable for your needs, and the needs of your tenants. For best results, work with a real estate agent who has helped future landlords like you to find their rental properties.
For informational purposes only. Always consult with a licensed mortgage professional before proceeding with any real estate transaction.