Reports Indicating that 2016 is the Year of the First-Time Home Buyer
Posted by Ryan Poppe on Monday, October 31, 2016 at 1:04 PM
By Ryan Poppe / October 31, 2016
Comment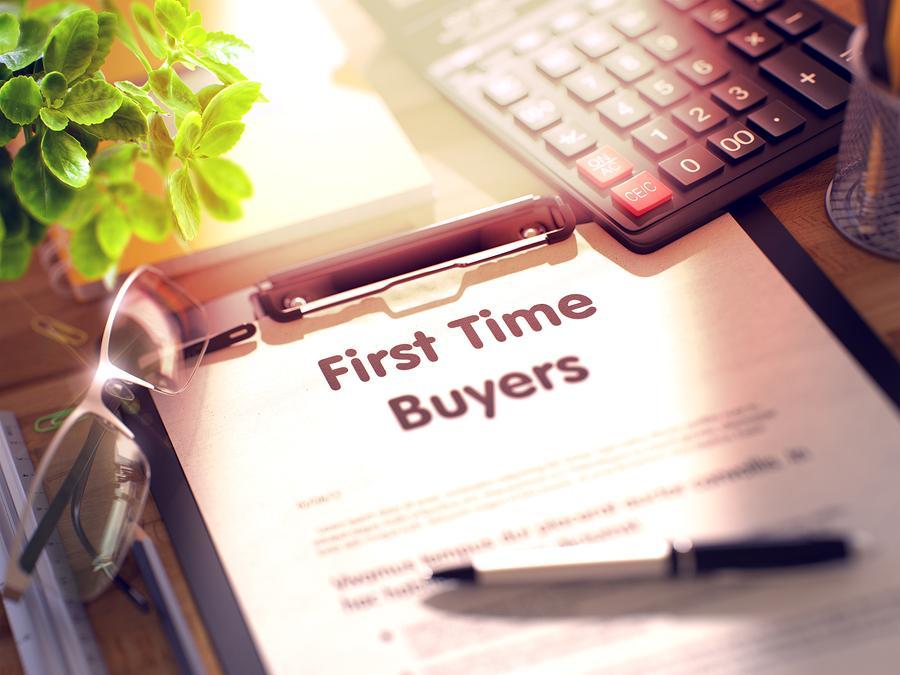 Although it was predicted first-time home buyers would play a significant role in how the housing market fared in 2016, it seems they're playing an even bigger part than most industry experts ever imagined.

According to a recently released 168-page report from Zillow that also included a survey from industry professionals all over, nearly have of this year's home sales have gone to first-time home buyers, which is quite a stat to say the least, and even to those who were the most optimistic about young and first-time buyers finally making the transition from renting to owning in 2016.

As noted in the report, home ownership rates for adults below the age of 34 is at the lowest level it's ever been since the government started tracking this statistic back in 1994, so it's certainly safe to say there's a strong pent-up demand among young people looking to finally buy a home. But along with that, the higher rate of first-time home buyers in 2016 is also likely attributed to widespread employment growth, wage increases in many parts of the country, and mortgage rates still hovering around historically low levels.

It is worth noting, however, that Zillow's numbers may be a bit misrepresented, as recently released figures from the National Association of Realtors only estimates about 32% of buyers in 2016 have been first-time home buyers.

Either way you slice it, however, it's still great to see so many first-timers finally enter the marketplace, no matter where they happen to now call home.