Get to Know Your Real Estate Market With Research
Posted by Ryan Poppe on Tuesday, June 18, 2019 at 9:29 AM
By Ryan Poppe / June 18, 2019
Comment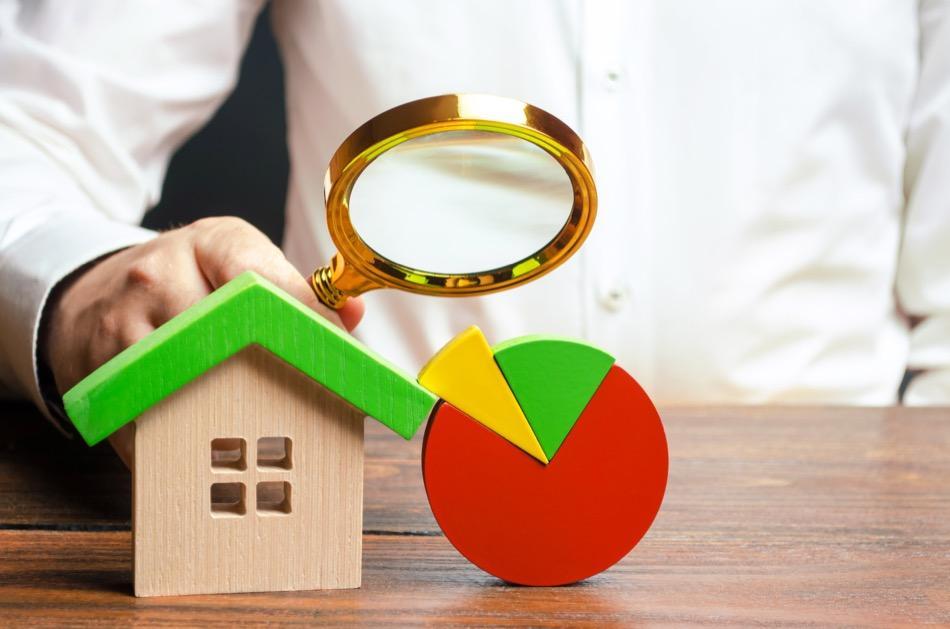 Want to begin getting more information about the real estate market in a specific area? Any person with an internet connection can start the researching process. Know what potential home buyers can do to get a better idea of current trends in an area and what to expect from sellers. Explore a few ways to get a better understanding of today's real estate market.
For informational purposes only. Always consult with a licensed real estate professional before proceeding with any real estate transaction.
Where to Start
Before getting in front of a computer, outline the areas that are a priority. Those looking to buy in a metropolitan area may want to investigate:
Income trends. Are incomes on the rise? What is the state of new job creation?
The local economy. What percentage lives below the poverty level? How many people are employed? Have new businesses moved in? Is there a diversity of major employers?
Population trends. Are people moving in or out of the city? What is the state of population growth? Is population growth due to a young workforce or increase in retirees?
This may be helpful to find communities in which a transplant can find employment in their industry and where people want to live. Such concerns as employment opportunities and job growth may not be as important to those looking to retire or downsize, but may be a priority for job seekers, young couples and those with growing families. A large net migration out of an area may serve as a red flag. It can be due to any number of negative factors, such as high crime rates and poor school scores, potentially impacting the resale value of a home. Start with developing an individual strategy that includes personal considerations in order to sift through the variety of homes available.
Check Out Sites and Forums
Read what potential neighbors are saying in a site like City-data. Get details on home prices, crime rates, schools, average income and more. Use their neighborhood map to get information on a variety of factors that may be important to a buyer. Begin typing a desired topic into their search field or get more information by category, quick navigation or interactive data map. Such a tool is helpful for buyers looking for a residential home, agents and out-of-state investors.
Contact Local Agents
Get a better feel as to current trends and how they may play out in a specific area. Email or call a few local agents to get their take and hear what they have seen apply. Reviewing a list of recent comps and new properties on a market can provide an idea as to current housing prices, buyer expectations, features in listed homes, and the housing demand for a specific type of property. An agent may offer insight as to the stability of the market, changes in property values, the availability of cash flowing rentals and the possibility of buying undervalued properties.
Resources for Buyers
An agent should be able to give more clarification on what types of home commonly appear on the market, their price point, and external conditions that may influence real estate value. A report about the statistics in the area should not be the only resource a buyer uses to find a new Bayfield home. Local trends may differ from larger market changes in the area. Start researching the market early to find the best communities to meet specific requirements and get a first look at new inventory.
For informational purposes only. Always consult with a licensed real estate professional before proceeding with any real estate transaction.