Residential New Construction Down in Durango So Far in 2016
Posted by Ryan Poppe on Monday, May 16, 2016 at 7:45 PM
By Ryan Poppe / May 16, 2016
Comment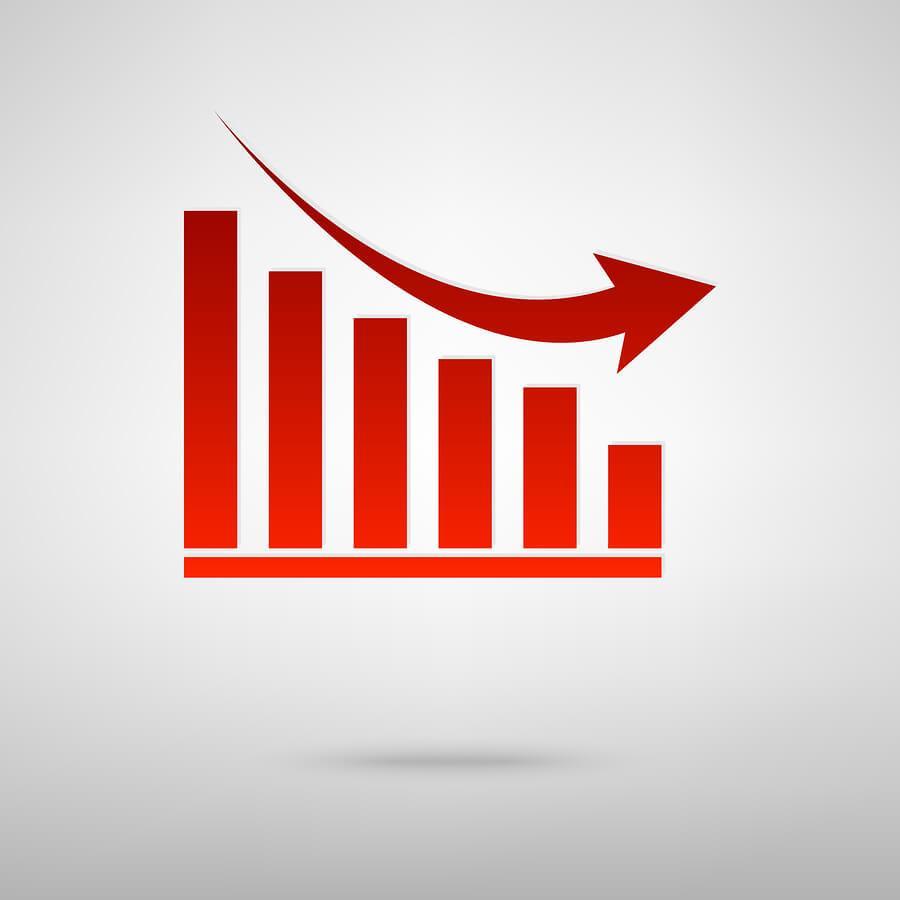 According to a new report from the Durango Herald, new home construction is down over the first part of 2016, with just 13 building permits pulled for single-family residences so far this year. As noted, that's the lowest total of residential permits issued over the same timeframe since 2012 and nearly half as many as the number issued over the first quarter of 2015.

Although some might attribute higher building costs to the slow down, some local builders say rising costs in supplies and building materials hasn't slowed their efforts. Instead, it seems local home buyers are looking for houses in the lower to mid-range price levels, consequently going for with already-existing homes rather than new construction when making a decision on what to buy.

With the inventory of new homes still down, however, it's far from time to panic. Nearby Bayfield also has a very low inventory as well, and this is a part of La Plata County that's getting especially hotter as we inch our way towards the summer season. Homes for sale in Bayfield are generally much cheaper than in Durango, enticing some home buyers to opt for a new home, especially a seasonal residence, here over something in Durango.

As of right now, new construction properties in Bayfield have a price range of $200,000 to $375,000, while the median selling price of new construction right now in Durango is $579,000.