Rising Housing Costs Present Challenges to Young & First-Time Home Buyers in Durango
Posted by Ryan Poppe on Wednesday, June 15, 2016 at 12:45 PM
By Ryan Poppe / June 15, 2016
Comment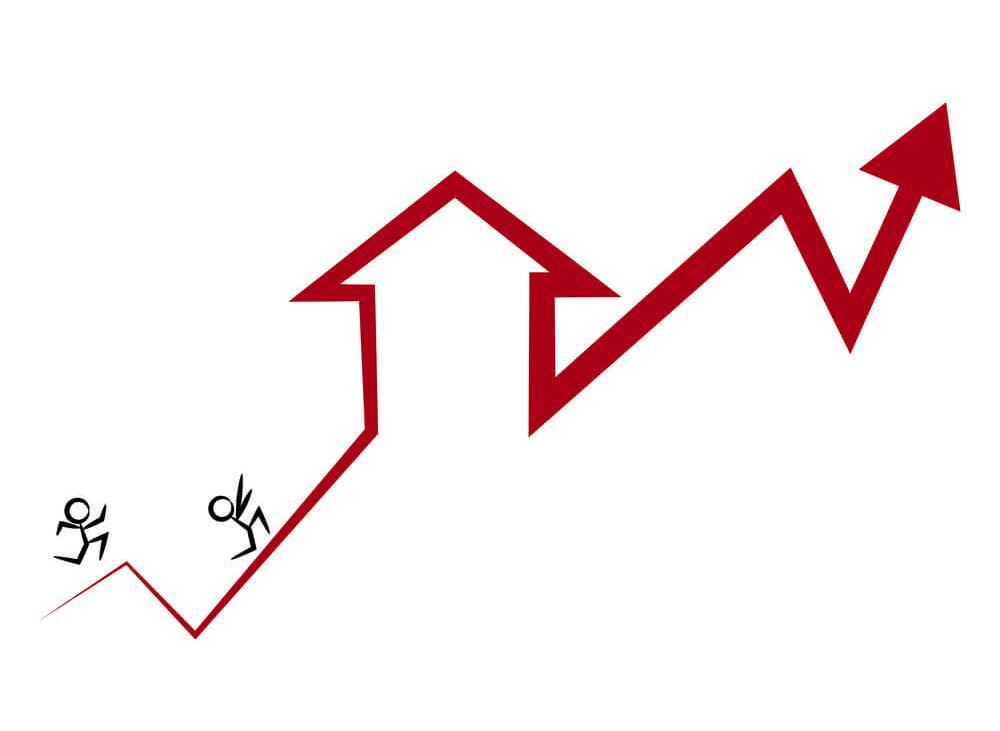 With inventory tight and home prices on the rise, buying a home in Durango right now can be challenging, especially for young or first-time home buyers. Last year, the Region 9 Economic Development District of Southwest Colorado published a report that found La Plata County residents need to make an annual income of $79,000 to qualify for a home loan, which believe it or not, is significantly lower than the $90,500 you'll need to make if you're specifically looking for a place in Durango.

As noted in the study, 62% of households in Durango, and 54% of households in the county, earn below the necessary benchmark to quality for a standard home loan, making it increasingly difficult for the Durango real estate market to thrive during what's actually been a robust time in the housing market otherwise.

For home buyers without the benefit of two incomes, opting for a place outside of Durango seems to be the norm more than the exception now, with nearby communities such as Bayfield, Vallecito, and Hesperus all considered top destinations for young buyers or buyers on a tighter budget.

There's no doubt the Durango market seems as competitive as it's ever been, especially among homes in entry-level price ranges. So if you're looking to live in picturesque La Plata County but aren't quite ready for what some now consider overpriced homes in Durango, why not get more bang for your buck in one of several smaller communities just outside Durango city limits?