RiverGate Lofts: The Ultimate Urban Living Experience in the Heart of Durango, CO
Posted by Ryan Poppe on Sunday, July 24, 2016 at 6:05 PM
By Ryan Poppe / July 24, 2016
Comment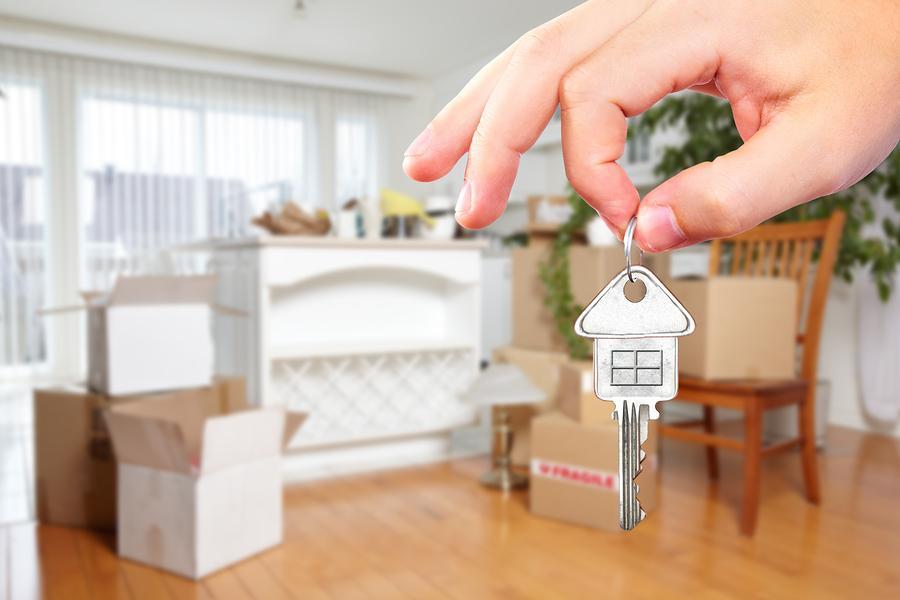 While many Durango home buyers are looking for lots of open space and the kind of country living only rural southwest Colorado can provide, others prefer a more urban lifestyle that in many ways is not only easier, but also more walkable, functional, and convenient as well.
Enter Durango's RiverGate Lofts.
A pedestrian-friendly community that promises laid-back, maintenance-free living, RiverGate Lofts are ideally located right alongside the Animas River and the 7-mile Animas River Trail, which still provides residents with spectacular views of Durango's beautiful natural landscape and almost direct access to one of Durango's best outdoor recreational amenities.
But as you might expect, there's a whole lot more to love about living at RiverGate than just a mixed-use recreation trail nearby.
Let's face it, when you live in Colorado, snow, and more importantly snow shoveling, is just part of your everyday routine from amount November to April. But in a maintenance-free community that also offers garage parking, your winter season is significantly easier and perhaps significantly more enjoyable as well once moving into a fabulous new loft residence at RiverGate; and on some days, some might call that priceless.