Save Money on Home Improvements with Energy-Efficient Upgrades
Posted by Ryan Poppe on Saturday, February 4, 2017 at 1:54 PM
By Ryan Poppe / February 4, 2017
Comment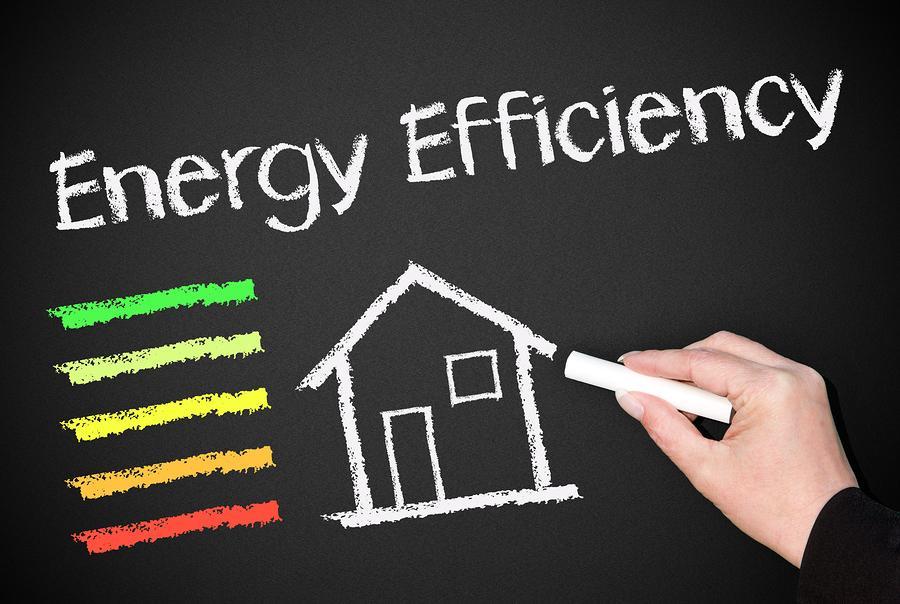 With tax season right around the corner, now feels like a good time to dive into some of the incentives, tax credits, and energy efficient home improvements home owners can take advantage of in order to save a little money.
What is an energy efficient home? Most home improvements people make increase home energy efficiency and are upgrades which not only help take a little money off the top of your tax bill at the end of the year but also contribute to home energy savings. And despite many tax credits for energy improvements expiring at the end of 2106, there are some tax breaks available for anybody who wants to get serious about saving energy.
First off, the federal government still offers a tax credit of up to 30% for solar energy systems through the end of 2019, and in many instances, you might also earn cash back for the installation of energy-efficient doors/windows, tankless water heaters, solar-powered appliances, and even home wind turbines.
In Colorado specifically, there are 127 different programs right now that home owners can look into, which range from energy efficient financing programs to basic tax cuts and savings that were just mentioned above.
So what is the best way to save energy at home? Whether you just purchased a new place to live in Durango or simply want to make a few home improvements sometime over the next 12 months, installing anything that's energy efficient is highly recommend, especially if you're working with a tight budget and hope to save some money along the way.