Search Homes in Durango That Are Back on the Market
Posted by Ryan Poppe on Tuesday, August 9, 2016 at 2:53 PM
By Ryan Poppe / August 9, 2016
Comment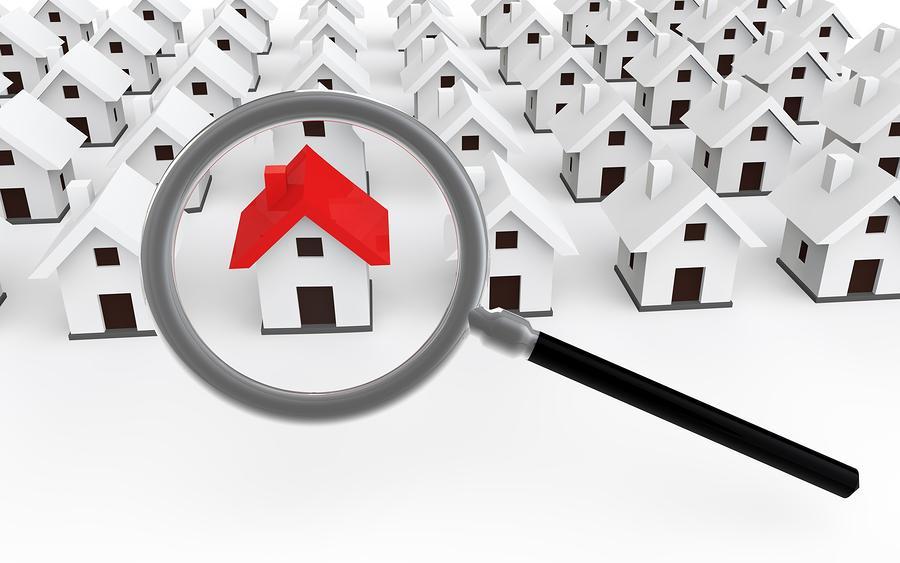 As somebody who's been in the real estate business awhile, I know first-hand that finding a new home or condo in Durango can take time. Some buyers [wisely] choose to get pre-approved before even beginning their home search, which can often be a daunting task in and of itself, and even when you are approved, it can sometimes take weeks, or even months, to ultimately find the right new place to live.
Throughout this process, property listings of course come and go, and sometimes you might even see a listing that has a status of "back on market." As the name suggests, a home that's back on the market usually means a listing had previously been under contract, but for any number of reasons, the deal fell through and is now back on the market and ready to be purchased.
Contrary to what some believe, a listing that has a status of "back on market" certainly doesn't mean there's something wrong with the property or that a major issue was discovered during an inspection. Sometimes a buyer may just choose to back out of the deal, or perhaps an initial buyer simply couldn't secure financing.
Whatever the reason, looking for a home or condo in Durango that's back on the market isn't a bad way to start a search if you're looking for a new place to live or even a vacation home. Often times, the seller of a home that's back on the market is now especially motivated to get something done, which can ultimately lead to big savings on your end. Furthermore, you might also have less competition because of the unwarranted stigma that's related to homes back on the market, so why not take a closer look at what's available? And for convenience's sake, I've even listed all homes currently on the Durango real estate market with a listing status of "Back on Market" below.
So are you ready to get you home search started?
Durango Homes For Sale That Are Back on The Market
Search Durango Homes For Sale That Are Back on The Market