Selling a Vacation Home: 5 Distinct Differences
Posted by Ryan Poppe on Wednesday, December 27, 2017 at 9:04 AM
By Ryan Poppe / December 27, 2017
Comment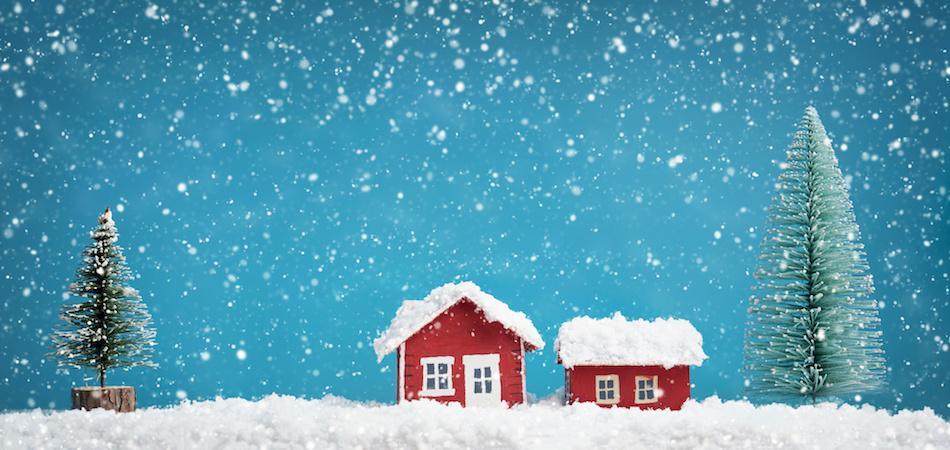 Whether an individual owns a retreat in the mountains or a beachfront vacation home, their second property is likely a valuable real estate asset. However, a property owner who is going to list their vacation home on the market should recognize that the process is going to be different than selling their primary home.
Vacation Homes are on the Market Longer than Residential Properties
Unlike residential properties, vacation homes are a true luxury—an investment that people want, but they don't necessarily need. This means that vacation homes are not always going to sell as quickly as homes that will serve as primary residences. For example, a vacation home that is located in a hot residential market where homes are selling a matter of days, if not hours, may not sell quite as quickly. Sellers need to wait patiently, because it sometimes takes time for the right type of buyer to discover the home.
The Market Price May be Determined by Current Developments and the Local Tourism Industry
From the time an individual purchases a vacation home until the moment they decide to list, the surrounding area and the local tourism industry may have changed significantly. If an area has become busier and more popular, the list price may be higher than the original purchase price. If less visitors are traveling to the area each year, it may reduce the price of the vacation home. Factors such as new attractions, the local economy, and even the residential real estate market may play a role in the price of a vacation home, in Mancos or elsewhere. Keep in mind that a Wailea condo for Sale in South Maui is going to have a whole different appeal and audience compared to a loft in downtown Chicago because of its surroundings.
Vacation Homes Must be Staged in a Unique Way
Staging a vacation home is different than staging a residential property. It is important to make a vacation home look appealing to the specific group of buyers who may be most interested in that type of home. Generally, the home needs to be clean and well-maintained, but other staging elements can help make the home more appealing to motivated buyers. A beach home with complementary decor and a stash of beach toys on the deck will show buyers the potential of the property, whereas a mountain retreat with cozy blankets and logs in the fireplace will set the stage perfectly.
Profits from the Sale of a Vacation Home are Subject to Capital Gains Taxes
When you sell a secondary residence, such as a vacation home, the profits are subject to a capital gains tax. The amount of taxes that you will have to pay will depend on your income bracket as well as the purchase price of the home. For most vacation homeowners, the tax rate is not higher than 15 percent.
Vacation Homes Should be Listed with an Experienced Local Real Estate Agent
The best real estate agents for vacation homes sales have experience in the residential real estate market, but also actively work with vacationers who rent properties in the local area. These agents have the necessary connections to match a potential buyer with the right vacation home. They have a unique understanding of the role the tourism industry plays in the sale of a vacation home, and they know what vacation home buyers want in their next property.
Vacation homeowners who want to upgrade to a new luxury property or who are ready to move on from owning a secondary property should consider listing with a real estate agent who specializes in vacation home sales. For more information on the real estate market in the area, contact a qualified real estate agent today.