Selling This Fall? Follow These Tips to Enhance Your Home's Curb Appeal
Posted by Ryan Poppe on Wednesday, October 5, 2016 at 3:48 PM
By Ryan Poppe / October 5, 2016
Comment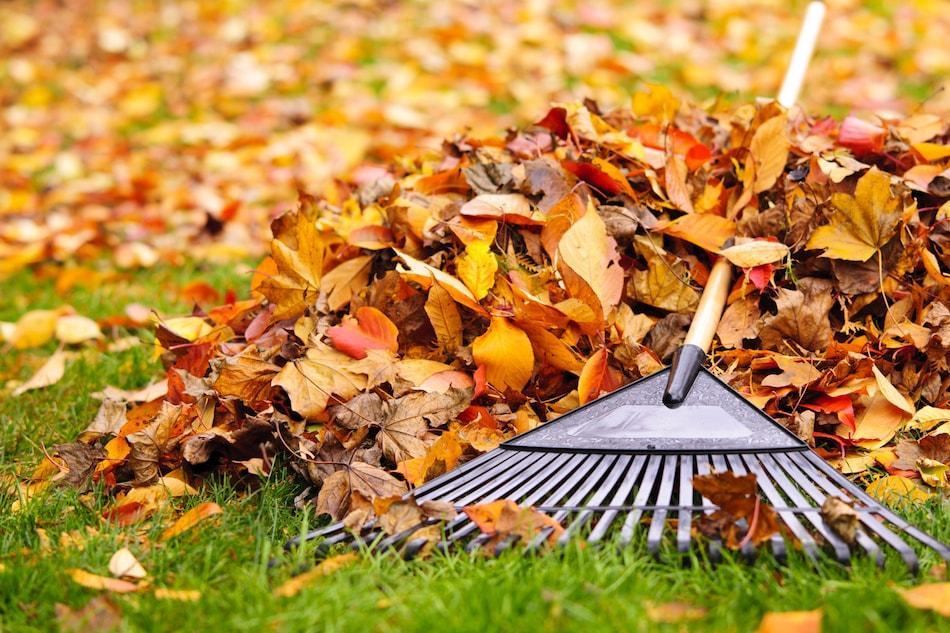 When you're selling a home, curb appeal can attract buyers and increase the final sale price. If you're selling this fall, now is the time to make the lawn look orderly and your home more attractive overall.
Remove Leaf Piles
The presence of leaf piles on your lawn may lead some buyers to believe that the home requires a lot of maintenance. To avoid this problem, rake the leaves on a regular basis and remove the piles as you go. Don't leave piles of leaves on the grass, even just temporarily.
Keep Decorations Tasteful
Halloween decorations are fun, but not always flattering. If you wish to put up seasonal decorations on the home's exterior, take care to ensure that the decorations are tasteful and attractive. Colorful autumn decorations like leaf garlands, corn husks, gourds and pumpkins can all make your home look beautiful for homebuyers while also maintaining seasonal appeal.
Clean the Home's Exterior
Once the leaves have fallen off the trees, your home's exterior will be more exposed than ever. Cleaning your siding and windows will help make the property look tidy and well-maintained. Clean the siding with warm soapy water and a long-handled scrub brush, then rinse with a strong jet of water from a hose. Avoid power washers, because they can do damage to paint or vinyl.
If your home's siding has mildew or mold growing on it, scrub the siding with a mixture of oxygen bleach and water. To clean the windows, use a squeegee and water mixed with vinegar. Finally, remove any stray leaves or debris from your home's roof.
Maintain the Gutters
In some areas of the country, fall is a time of frequent rain showers. Clogged gutters can detract from a home's curb appeal if they overflow during rain storms. Clean your gutters to prevent this from happening. One way to clean gutters is to use a hand trowel to scoop debris from the gutters, then rinse out any remaining bits with a hose. If the gutter downspout seems to be clogged, use a plumber's auger to clear the clog.
Clear Out Dead Flowers and Shrubs
Annual flowers you planted over the summer will likely die in the fall. To keep your yard looking its best, remove any unsightly plants and replace them with something that will live through the fall and into the winter.
Pay close attention to curb appeal, and you're likely attract interested buyers and increase your home selling price.
#hw