Sherwin-Williams 2017 Color of the Year a Perfect Fit For Durango Home Owners
Posted by Ryan Poppe on Sunday, November 13, 2016 at 9:23 AM
By Ryan Poppe / November 13, 2016
Comment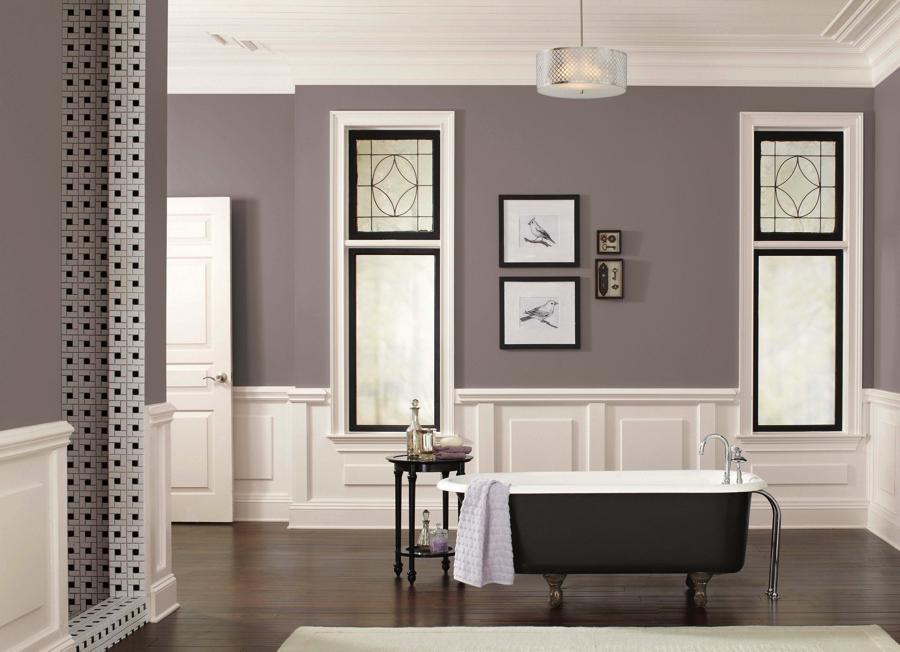 Every New Year is traditionally thought of as a new beginning, and regardless of whether this year's resolution involves living a healthier lifestyle or finally getting around to knocking out a few projects around the house, there's nothing quite like hitting the reset button and getting a fresh start, no matter what your plans are for 2017.
If you're someone who's more focused on the latter, though, and plan on finally tackling some of those long-overdue home improvement projects next year, throwing up a fresh coat of paint all throughout the inside of your home might just be a great place to start.
Already, Fortune-500 company Sherwin-Williams revealed its 2017 Color of the Year, so if you're looking for new and fashionable ideas for a quick and affordable at-home makeover, why not opt for the highly attractive brownish-gray color labeled Poised Taupe?
Along with being neutral, the company also touts it as being a warm color that also brings a sense of coziness and harmony that people today are seeking. And here in Colorado, the woodsy feel of Poised Taupe couldn't blend in better with the natural landscape, ensuring Sherwin-Williams' new 2017 Color of the Year should be a big hit for those of us who already call Durango and the surrounding area home. To get a better feel for Poised Taupe, check out the Sherwin-Williams marketing video below...
Photo: Sherwin-Williams