Looking For a Home With a Pool? What Buyers Need to Know
Posted by Ryan Poppe on Tuesday, March 5, 2019 at 10:18 AM
By Ryan Poppe / March 5, 2019
Comment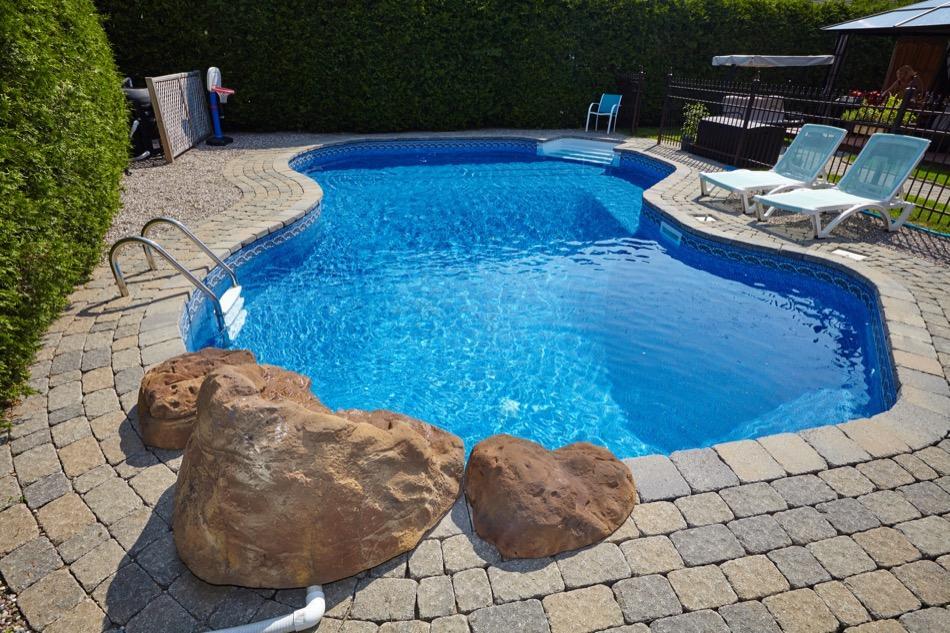 For some people, having a home with a pool is the ideal dream. Pools can be great, especially during the hot summertime, and they can be an excellent excuse to invite friends over for a get-together to have a barbeque and go for a swim. However, pools require a lot of special attention that isn't necessary otherwise, and some home buyers go into getting a pool without knowing what they're getting into. Sometimes, it might be best for a homeowner to construct an addition to their home vs. spending the money on a pool. Here are some of the things home buyers need to account for when they buy a home with an existing pool or are considering building a swimming pool.
Home Inspections Usually Don't Cover Pools
When buying a new home, and getting a home inspection it is essential to make sure there aren't any big issues that the buyer may not be aware of. However, home inspections don't always cover every part of a home, and they very rarely cover pools. Because of this, home buyers will need to hire their own inspector to look at the pool. Instead of a normal home inspector, the buyer may have to hire a certified pool builder to do the inspection. During the inspection, they will be able to test the equipment, perform pressure tests, check the drains, and do other tests to make sure everything is in working order.
Pools Require Opening and Closing Every Year
Unless the pool is in a location where it can be used all year round, it's going to need to be closed in the fall to protect it during the winter and reopened in the spring to get it ready for use every year. Homeowners can hire a service to do this for them if they don't have the time or want to ensure that it's done properly, but it can also be done independently. If a pool isn't winterized properly, it can risk heavy damage during the winter which can cost a lot of money to repair in the spring, so it's important that it's done correctly.
Pools Have Their Own Bills
Everyone should have at least some idea of what pools need in order to work properly. Whether it's buying chlorine, replacing filters, or keeping it heated, owning a pool will require upkeep, and that upkeep will cost money that homeowners need to account for every year. Heating alone can cost up to $3,600 a year depending on where it's located, and for most people, that's a lot of money to spend on warming water. Before buyers purchase a home with a pool, they need to ensure that their budget will allow for all the extra costs owning a pool brings.
Pools Mean Higher Insurance Rates
In addition to needing money due to necessary maintenance, owning a pool also means the home will have higher insurance rates. This is because pools fall under a category called "attractive nuisances," which includes things like trampolines, ponds, and other potentially dangerous things that young children would want to play with. Insurance companies, as well as laws, also require that all pools have a fence and proper signage that clearly states the presence of the pool before they will insure the home.
Buying a home in Mancos with a pool can be a great investment that can bring many summers full of fun, but buyers need to make sure they're ready for all the requirements it takes to take care of the pool. Keeping these things in mind can help a home buyer decide if getting a home with a pool fits their lifestyle or not.