Should You Hire a Real Estate Photographer? Tips for Home Sellers
Posted by Ryan Poppe on Monday, January 21, 2019 at 7:59 AM
By Ryan Poppe / January 21, 2019
Comment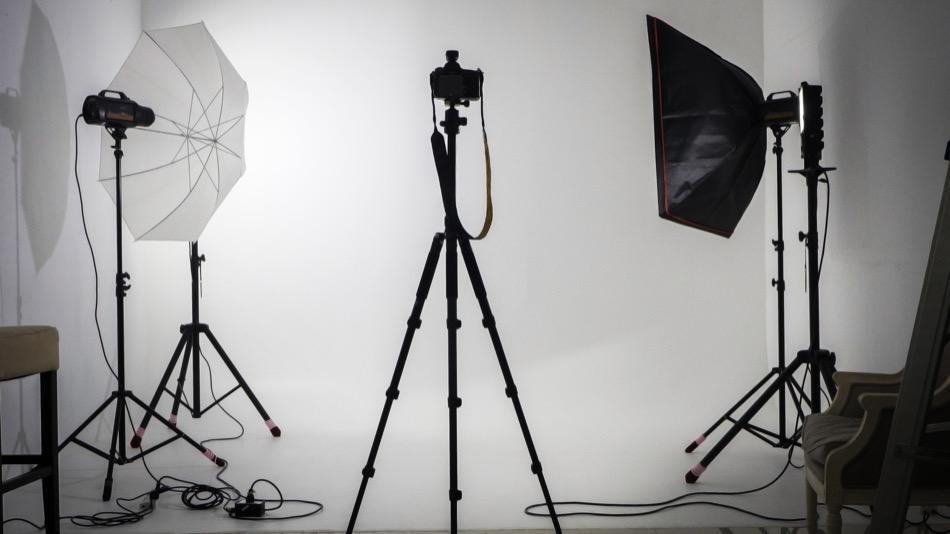 Good listing pictures are a big draw for home buyers. For home sellers who will soon be listing their home for sale, it's very important to get high quality photographs. One of the first decisions homeowners must make is whether to take the pictures themselves or hire a professional. If you're a home seller entering the real estate market, here's what you need to know.
DIY or Pro: Which One Is Better?
Professional photographers spend years learning how to take a picture from the right angle, which lighting is best, and how to use their equipment. By the time a professional has been in business for several years, they should know the best techniques for capturing the space and beauty found in a normal home interior. In addition, many professional photographers utilize the advantages of a drone to take overhead photos.
For a homeowner, taking good pictures of a home's interior can be very challenging. Pictures taken by homeowners are often flat, blurry or dark. Homeowners who take pictures themselves risk losing the interest of buyers.
How to Save Money on Your Real Estate Photographer
While professional photographers do cost money, there are ways to mitigate the expense. Shopping around and comparing rates is a good way to keep costs low. Sometimes homeowners can save money on their photographer by using a photographer recommended by their real estate professional.
When comparing offers, it's important to find out what the offer includes. A real estate photographer who charges a low amount but who offers fewer services may not be worth the money. Homeowners must ask questions when they compare rates to decide which photographer is best.
Tips for Better Pictures
Mancos homeowners who want better pictures can start by deep cleaning their home before the photography session. Clearing clutter and making small home improvements can also help ensure that the home will look its best in the pictures.
When scheduling the photography session, it's important for the homeowner to first ask themselves when they can expect the best quality of light in their house. Bright, diffuse light makes for attractive photographs. Homeowners must work with their real estate photographer to ensure that the pictures look their best.
If you're a homeowner who would like to list your home for sale soon, talk to your real estate agent to get photographer recommendations and find out what needs to be done to your home before the photographer comes to take pictures.