Solar Panels Bring Value to Homeowners in Many Different Ways
Posted by Ryan Poppe on Wednesday, August 9, 2017 at 8:34 AM
By Ryan Poppe / August 9, 2017
Comment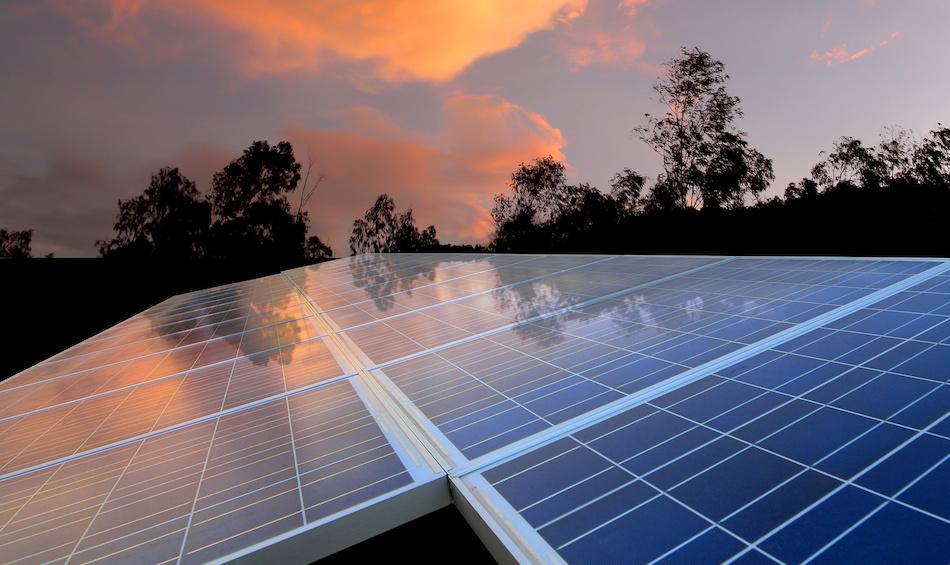 Solar panels are giving homeowners a lot of value for the money, which is great new for anyone who is using them or is thinking about using them. Many homeowners are still unsure about solar panels, though, because they aren't seen too often in most areas of the country. No matter where you live, solar panels can be the right choice if you want to help the planet and reduce some of your costs. There are up-front costs to consider, of course, but there is more to the equation than just the price that is paid for the initial solar panel setup. Here are three great ways solar panels bring value to homeowners who buy them.
Reduce Your Carbon Footprint
When you purchase solar panels, you have the satisfaction of knowing that your carbon footprint will be reduced. You can help to protect the planet by using more of the resources that are sustainable and fewer of the resources that are not. While most people don't give much thought to that issue, it's a growing concern for those who study what may be happening to a planet that has finite resources and a growing population. You can do your part to make the human burden on the planet a little bit lighter when you buy and use solar panels for your home, making your carbon footprint lower and easier to handle.
See Lower Monthly Utility Bills
Paying utility bills is never that exciting, but it's something you have to do if you want to keep the lights on and the air circulating. But when you use solar panels for your home, you'll find that your utility bills are much lower. During peak times for your energy usage you'll still need standard electricity in most cases, but during lighter usage times your solar panels and the energy stored from them may be enough to power your home. In those times you won't be using electricity at all, and you may even be generating enough to send some back to the company you get your power from. That can make your bills a lot lower than before. This can also be an excellent way to plan for the future within your home, by ensuring that the span of your ownership of the home comes with reduced expenses on electricity as your needs change.
Selling Your Eco-Friendly Home
You probably won't live in that particular home forever, and when you decide it's time to sell, your home's solar panels will appeal to buyers who are looking for options that are easy on the planet. More and more buyers are looking for eco-friendly options, People like to feel good about what they're doing, and one of the ways to get that feeling is to make sure you're doing something nice to protect the environment for future generations. Having solar panels may not seem like that much, but it can go a long way toward helping reduce the carbon footprint humans create, and that will keep the planet healthier for longer.
The idea that buyers will pay much less for utilities is very enticing, too. They will be able to see that the solar panels significantly reduce the cost for electricity, and that's one of the main ways they can save big on their bills. Depending on the location, the price of electric can be very high. Of course, there are also people who are looking to live off the grid totally, or at least as much as possible. For those people, solar panels on your home are also a great choice, as it gets them closer to the dream they are looking for. With so many benefits to the homeowner, solar panels provide a significant amount of value.