Spring Cleaning Tips For Durango Home Owners
Posted by Ryan Poppe on Friday, February 24, 2017 at 1:47 PM
By Ryan Poppe / February 24, 2017
Comment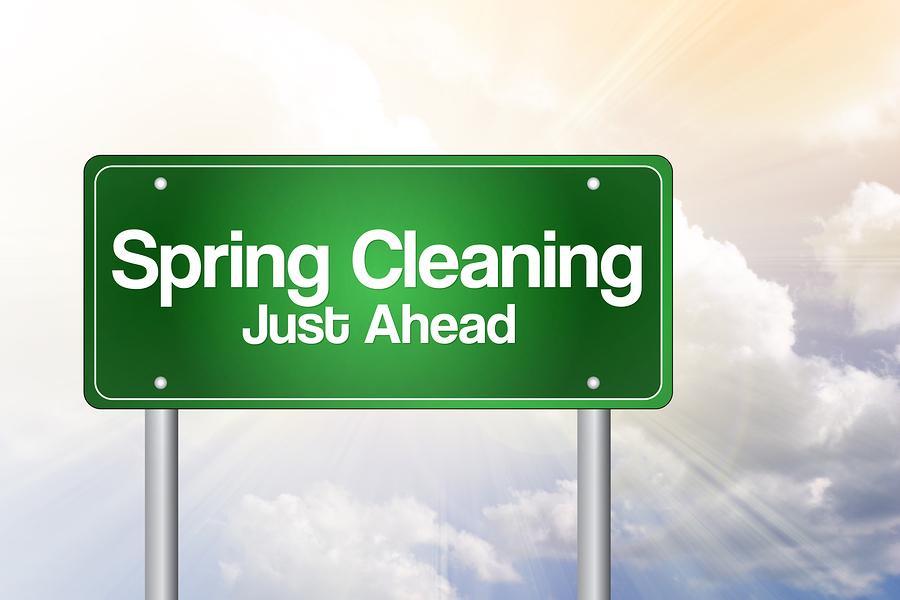 Although February isn't over quite yet, the spring season is right around the corner, meaning it's time to start thinking about all those annual spring cleaning chores that most of us fate doing. If you're planning to sell your Durango home this spring, cleaning up around the house will be an essential part of the process. But even if you aren't planning to move, there's no better time to get your home in order than the first sign of spring. So if you're ready to give your home a top-to-bottom cleaning, here are a few tips to help you make the most of your time and effort:
Start with the ceiling fans and fixtures
Fans, ceiling lights, and chandeliers are easy to forget when cleaning a home, which means this is a perfect place to begin the spring cleaning process. Getting it out of the way first means you won't forget it at a later time, and given these areas are often the hardest to reach, you'll be glad it's done and out of the way early once you're finished.
Rent a carpet cleaner
Carpets absorb a lot of dirt, dust, and germs during the winter season, so do yourself a favor and rent a heavy duty carpet cleaner that's sure to deep clean all the carpet throughout your home. And while you're at it, use that same machine on your couches, love seats, and upholstered chairs as well. It's a lot of work, but you'll be glad you made the effort.
Air out your blankets and comforters
Washing all your blankets is a good idea, but also hanging them outside and letting them air out after a long winter inside will help give them that extra bit of freshness that feels like spring. So if you have a large, open yard space, hang all your blankets on a clothesline for an afternoon.
Clean out those closets
As long as you're already in spring cleaning mode, why not de-clutter your home by cleaning out and organizing all your closets. Unload whatever you don't wear or don't use and you'll love having all that extra closet space when you're finished.
Thoroughly clean all your windows
With spring and summer right around the corner, making sure all your windows are clean and clear is a must. The sun will be shining, the skies will be blue, and your blinds will be wide open on most days, so give all your windows a thorough cleaning.