Summer is the Perfect Time to Buy a Home or Cabin Near Vallecito Lake
Posted by Ryan Poppe on Sunday, June 11, 2017 at 11:00 AM
By Ryan Poppe / June 11, 2017
Comment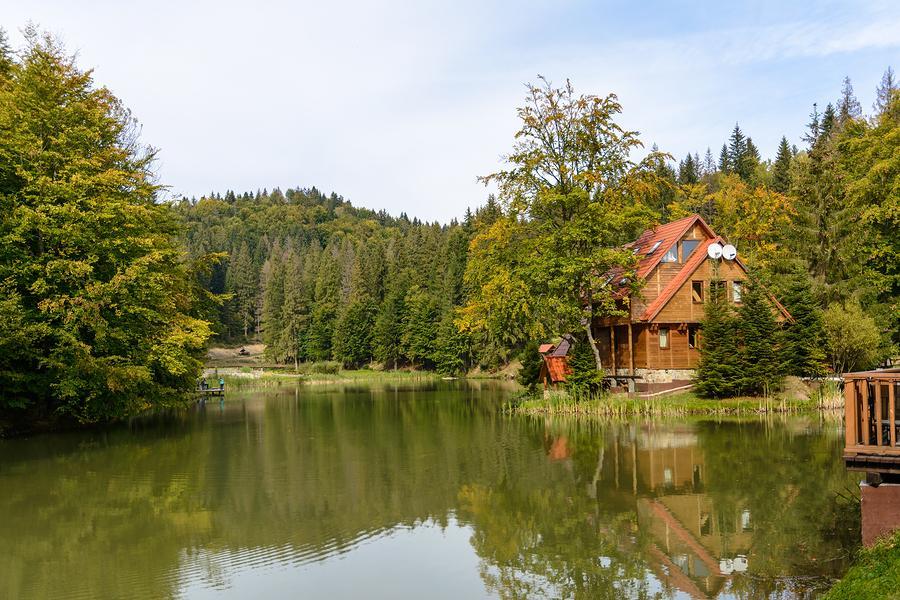 With the weather heating up and the summer season right around the corner, there's no better time to buy a home near Vallecito Lake than right now. Situated just 18 miles northeast of Durango, Vallecito Lake not only acts as one of the largest recreational reservoirs in all of Colorado, but it's also one of the best spots in the entire southwest part of the state to get out on the water and enjoy a little fun-in-the-sun.
Believe it or not, homes for sale near Vallecito Lake are also a great option to consider for a vacation property, even though most vacation home buyers turn to Durango as the first place to begin their search.
Cabins, cottages, and even multi-family investment opportunities every now and then make the Vallecito Lake area an intriguing option, and it's also the perfect place for year-round home buyers who are looking for a quiet, secluded piece of property that features some of the best views and outlooks of the stunning mountainous landscape that you'll find anywhere in Colorado.
Given the summer season in Southwest Colorado usually comes and goes in the blink of an eye, potential home buyers better hurry in order to still take advantage of the warm weather and being able to get out and do some fishing, boating, swimming on what's easily one of the most beautiful places on Earth, regardless of season. So if you feel living near Colorado's own Vallecito Lake feels like a perfect fit, there's really no better time to buy here than right at the beginning of the summer season.
For information about homes or cabins near Vallecito Lake, or other Durango area real estate opportunities, call or text us today, or simply start browsing some of Vallecito Lake's most desirable homes on the market below.
Homes For Sale in Vallecito Lake Colorado