The 2016 Durango Area Real Estate Market in Review
Posted by Ryan Poppe on Monday, March 6, 2017 at 9:49 AM
By Ryan Poppe / March 6, 2017
Comment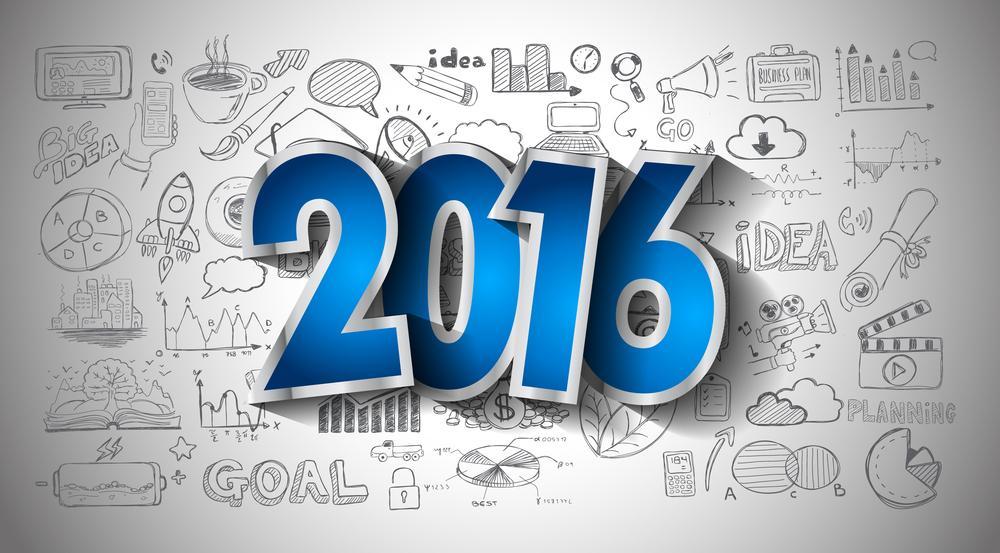 With the first couple months of 2017 now officially in the books, now seems like a good time to take a comprehensive look at how the Durango area real estate market fared in 2016. Just recently, the Durango Area Association of REALTORS released market stats from all of last year, which we'll quickly summarize below.
Durango & Bayfield Home & Condo Prices in 2016
To close out the year, the average in-town home price in Durango was recored at $497,572, while the median price settled at $464,250. The highest home sale of 2016 was $1,298,888 and the low price for the year was $230,000. For the real estate in Bayfield, the average home price was $290,341, while the median price of a single-family home was $293,500.
Prices for condos and townhouses in Durango were as follows last year: the average price for a Durango condo or townhouse was $319,860 with the median price falling to $304,900 for the year. As expected, condos and townhouses in nearby Bayfield were significantly more affordable as the average price settled at just $208,362, and the median price $214,500.
Durango Home & Condo Sales in 2016
Overall, 176 single-family homes were sold in Durango in 2016, while Bayfield saw 57 home sales last year. Condo and townhouse sales in Durango were strong in 2016 tallying 233 sales in all. In Bayfield, where the condo/townhouse market isn't nearly as active, just 8 attached living spaces traded for the entire year.
2016 vs. 2015
Compared to 2015, the average price for an in-town home in Durango jumped from $457,848 to $497,572. Condo prices in Durango also increased year-over-year, although at a slightly lower level. In 2015, the average price for a condo/townhouse was recorded at $308,655, while last year, that price jumped 4% to $319,860. In Bayfield, the average price for a condo/townhouse in 2015 was recorded at $197,285, while in 2016 the average price jumped up to over $200,000, settling at $208,362.