The Best Breweries in Durango, CO
Posted by Ryan Poppe on Tuesday, October 9, 2018 at 8:34 AM
By Ryan Poppe / October 9, 2018
Comment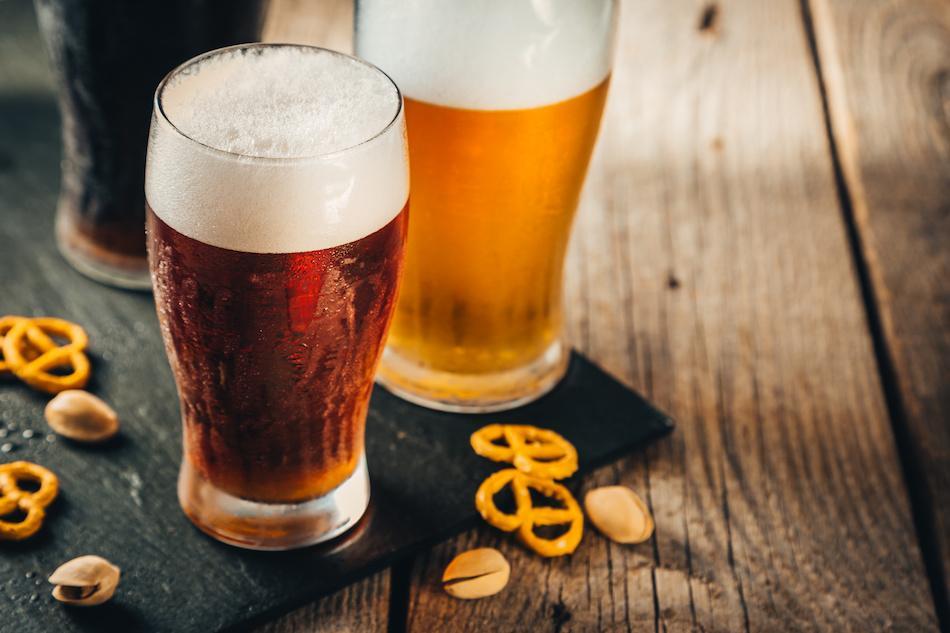 Colorado has always had a reputation for its beer. The eponymous river supplies some of the freshest water a city could ask for, and what is beer without a constant supply of great-tasting water? And while Durango, CO may not have anything as famous as Coors on its doorstep, there are still plenty of places for locals and tourists to if they're looking for a truly amazing glass of beer. Keep these local favorites in mind to get a full range of the talent and the tastes of this city's best brews.
Ska Brewing Company
This place is beloved for both the laid-back staff and the accommodating menu (so even a gluten-free patron can find something that suits them). As a visitor to this brewery might imagine, the whole establishment was inspired by a love of beer and a fanatic adoration of all things ska. No matter what month it is, Ska Brewing Company always has a variety of events going on. So whether a resident is looking for the signature live music, a fun cookout, or a round of Happy Hour yoga, they'll be able to find it all in this hometown brewery.
Animas Brewing Company
This brewery is a bit of a secret in Durango, largely because it's not exactly announcing its presence with a major ad campaign. Located in a quiet spot outside Rotary Park, the brewery has a reputation for being minimalist without sacrificing its deliciousness. If all a visitor wants is a burger and brew, they'll be pleasantly surprised with the flavor and the quality of both. Plus, it has a patio, so patrons can easily while away an afternoon as they try a variety of local creations. Parents are encouraged to bring the whole family and enjoy one of the brewery's famous dessert pasties.
Steamworks Brewing Company
This brewery is known on the competition circuit, earning medal after medal for its craft beer—and its food menu isn't too shabby either. Larger and busier than the peaceful Animas, Steamworks also hosts plenty of events patrons can attend when they're looking for a twist on a traditional night out. Enjoy multi-course dinners paired with the perfect beer to bring out each course's complex flavors or take a sponsored ride on an old steam locomotive, complete with local beers to sample. With a constantly changing tap, patrons can try something new no matter how many times they stop by.
Carver Brewing Company
Winter, spring, summer, or fall, patrons will find a seasonal favorite at Carver to help them celebrate the transition. The owner of this spot has a passion for European lagers, so those looking for a good Belgian style ale may want to sample Carver's selection. This is a family location, with a full-scale restaurant serving up dishes from morning to night. This establishment also has a large room that hosts private parties for the people of Durango CO.
The world of beer is so versatile that every brewery in Durango CO has a chance to develop its own personal style. All a beer-lover has to do is decide what they're looking for before picking one. Whether they want to sample several flights or just want something to wash down their steak, there's something for everyone.