The Best Dinner Spots in Durango, CO
Posted by Ryan Poppe on Friday, February 1, 2019 at 9:42 AM
By Ryan Poppe / February 1, 2019
Comment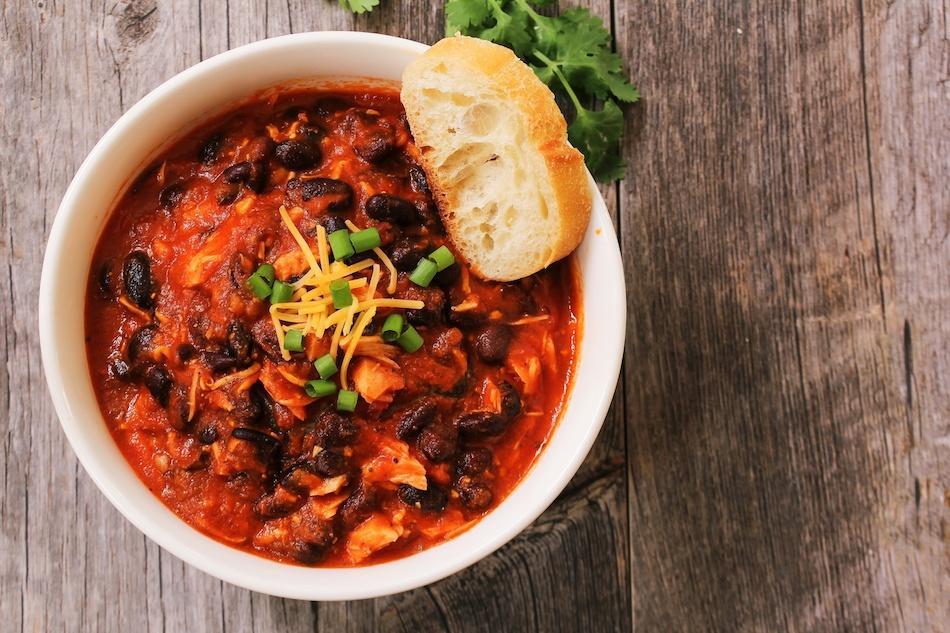 Whether one is hungry or weary after exploring the wonders of Durango or simply wants to relax before heading home after work, having a nice dinner is a satisfying way to end the day. These four top dinner spots in Durango CO offer mountain-town American cuisine that surely won't disappoint.
Ore House—147 E College Dr, Durango, CO
Since 1972 the Ore House has been one of Durango's finest dining establishments and is highly acclaimed for their seafood and steaks and a warm, inviting ambiance. They take great pride in serving seasonal menus with sustainable foods, all-natural poultry, local produce, and beef sourced from surrounding Colorado ranches. The Ore House even handcrafts their stellar desserts.
Beyond fine dining in the heart of Durango, this establishment features an incredible bar selection and even more remarkable wine cellar replete with staff to give aficionados personalized attention. As the city's most popular steakhouse many celebrate momentous occasions or kick back here while on holiday, so reservations are essential.
Harvest Grill & Greens at James Ranch—33846 Highway 550
Spectacular views and tasty organic, locally sourced foods are the highlights of Harvest Grill & Greens at James Ranch. Known for having the best hamburgers in town—both beef and veggie—hungry folks won't find a better place for local cuisine. In fact, most of the ingredients served here hail directly from the farm, and they even offer gluten-free bread options.
In the spring and summertime, guests enjoy partaking in meals upon the outside seating overlooking the green valley adjacent the mountains to watch the wildlife on the farm. During warmer months, there is live music on the patio. There is also a small ranch market on-site that offers fresh veggies, meats and homemade ice cream.
Seasons Rotisserie & Grill of Durango—764 Main Ave
With more than two decades of satisfied customers, Seasons Rotisserie & Grill is a leading dinner destination in the heart of historic downtown Durango. The restaurant's critically acclaimed chefs and culinary experts carefully consider each menu item with sustainability and customer satisfaction in mind—even the solid oak used for the rotisserie is locally cut and seasoned.
The open style exhibition kitchen allows guests to watch their farm-to-table meal being prepared while enjoying a glass of wine from Seasons internationally acclaimed award winning wine list. The patio is heated for use during most seasonal weather, and the friendly service is always warm without being burdensome.
Derailed Pour House—725 Main Avenue
Those ready for some great local cuisine in a pub-like environment will find Derailed Pour House to fit the bill. Known for phenomenal appetizers and dinner plates large enough to share, Derailed doles out goodies like truffle fries and what is rumored to be the best Cuban sandwich in Colorado. Like many Durango restaurants, they also use locally harvested ingredients and prepare each menu item from scratch.
With a speak easy vibe and a dueling piano bar, Derailed offers a versatile drink selection of affordable wines, craft martinis and over a dozen draft beers. Sit back and enjoy a meal or drink near the wood-burning fireplace, on the outdoor patio, or in front of one of 9 large screen TVs to catch a game or local interest show.
With so many great places for dinner in Durango, all that's left to do is make the tough decision on where to satisfy the palate tonight.