The Best Kid-Friendly Activities in Durango, CO
Posted by Ryan Poppe on Tuesday, March 12, 2019 at 12:13 PM
By Ryan Poppe / March 12, 2019
Comment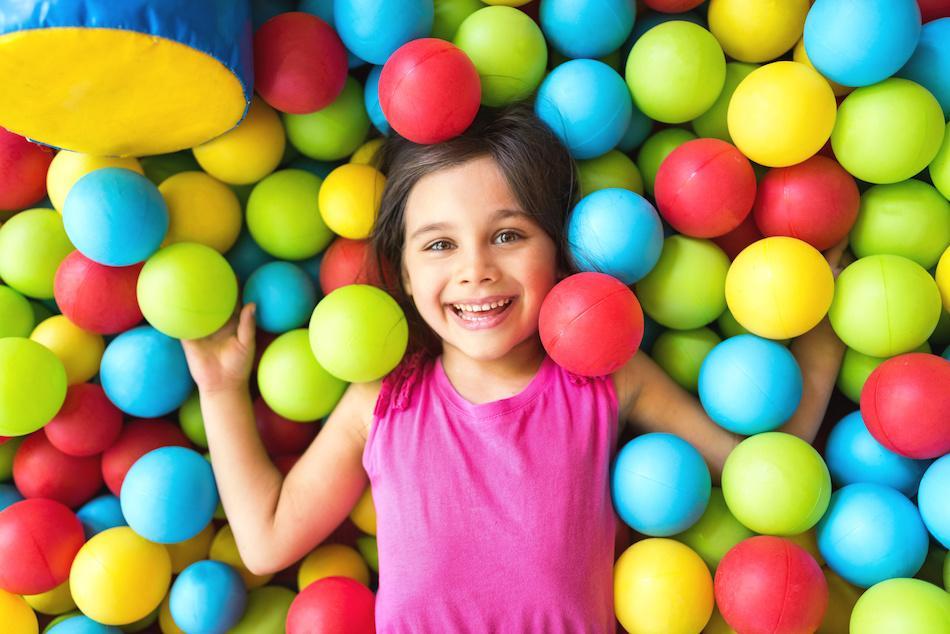 Local families who live in Durango love to spend quality time with their children in the city. At the same time, visitors who travel from both near and far find that it's a great place to make memories with their kids. Anyone who is searching for something unique and enjoyable to do alongside their favorite little ones will love these kid-friendly activities in Durango CO.
Visit the Powerhouse Science Center
The Powerhouse Science Center is an interactive museum that provides children of all ages with hands-on learning experiences throughout the entire year. Located in the former power plant in Durango, this museum strives to provide kids with information about the city's past while also giving them opportunities to create their own inventions and solutions for the future. Primarily geared toward children between the ages of 3 and 17, there's also a special toddler hour every week when parents with young tots can explore the museum on their own terms.
Play at the Durango Community Recreation Center
The Durango Community Recreation Center is a favorite among both locals and tourists who are visiting Durango. When the weather or season prevents parents from being able to take their kids to a playground, the Durango Community Recreation Center is available with plenty of active indoor options. Kids of all ages love sliding down the indoor water slide or floating along the lazy river in the swimming pool area. For those who don't want to play in the water, there's also a rock climbing wall and racquetball court.
Feed the Fish at the Fish Hatchery and Wildlife Museum
Durango is home to plenty of wildlife, and the Fish Hatchery and Wildlife Museum allows children to get up close and personal with the region's native species. At this museum, children can explore the informational and interactive displays that teach them all about the bears, birds, big cats and fish that live in Durango. In particular, kids love feeding the fish that are born at the hatchery. There's a fish food machine on site, and plenty of hungry swimmers just waiting for their next meal. At the end of the visit, parents or caregivers will have an opportunity to get a few new ideas for exploring the outdoors in a safe and respectful way.
Enjoy the Thrills at Soaring Tree Top Adventures
Those who are searching for a super-charged outdoor play area will love Soaring Tree Top Adventures. This adventure park is a zip-line course that has ropes and options for children of all ages. There are 27 different zip line spans in the park, which allow kids and families to customize their adventure to fit their own skill levels and thrill thresholds. It is designed to be an adventure that lasts for the entire day, so parents should consider this when creating their timeline for their vacation or day out in Durango. Soaring Tree Top Adventures is typically open from mid-May until mid-October.
Durango is the perfect place for kids to ditch the screens and unplug from their favorite devices. In this city, they can immerse themselves in the natural playground that can be discovered in the wild Colorado terrain. They can experience the same adventures that real cowboys and cowgirls enjoyed. Parents, grandparents and caregivers will love sharing these special childhood moments with their kids.
To learn more about the best kid-friendly activities and attractions in Durango, contact an experienced real estate agent today.