The Best Movie Theaters in Durango, CO
Posted by Ryan Poppe on Wednesday, April 24, 2019 at 9:36 AM
By Ryan Poppe / April 24, 2019
Comment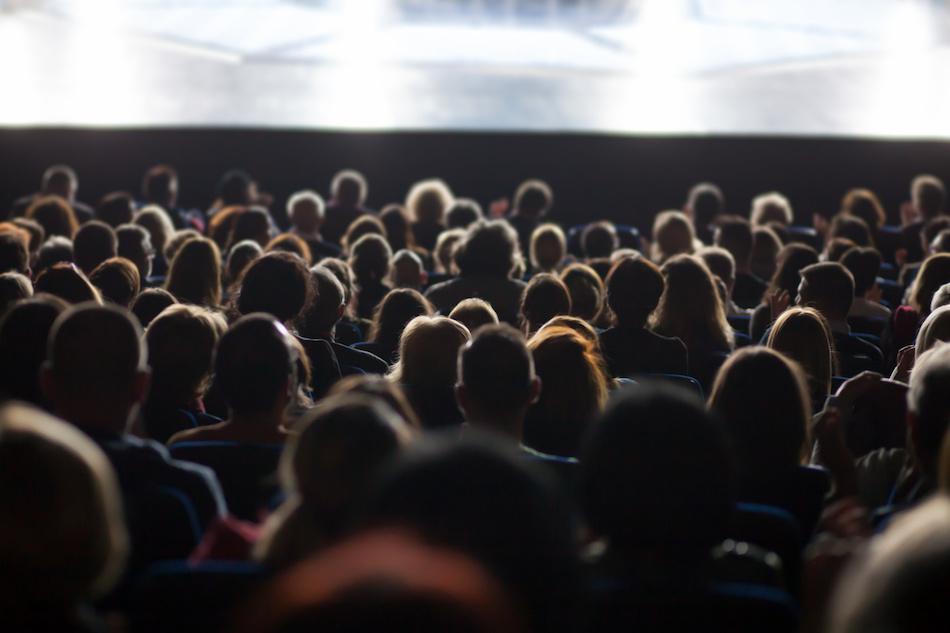 When the urge to see a film strikes and the options at home aren't fitting the bill, head to one of these top movie theaters in Durango, CO. While the options in town are somewhat limited, these three cinemas are favored by locals and visitors alike.
Gaslight Twin Cinema—102 E 5th Ave, Durango, CO 81301
This is a modest two screen theater in downtown Durango that is conveniently located adjacent to the famous Narrow Gauge Railway station. Gaslight Twin Cinema shows a variety of the most current movies and occasionally features special showings of throwback movies and foreign films. The theater seats fully recline, so one can literally lay back and watch the show in comfort.
Gaslight has a fully stocked snack bar with fresh popcorn, sweet candy treats and a few simple food options. Those looking for a great summer event for the kiddos should check out Gaslight Twin Cinema's Kid's Summer Series, which features movies for kids of all ages at great rates. Tuesdays are a bonus for moviegoers, with tickets for any movie going for just $5 all day long.
Animas City Theatre—128 E College Dr, Durango, CO 81301
Also known locally as the ACT, the Animas City Theatre is the best place in Durango to see a movie, enjoy a concert, or partake in a community event. Home to gatherings like the Durango Independent Film Festival and the Snowdown Follies Videocast, the ACT is a cinema that shows a solid selection of alternative/indie documentaries and films that aren't typical of other theaters.
More than just a movie hub, Animas City Theatre has a state-of-the art acoustics room replete with two cozy bars and a dance floor. According to the theatre and those who frequent ACT, this is one of the best sound systems in the region, and the stage is ignited by a stellar lighting system. Whether one is looking for a fun place to spend a night on the town or just have a few drinks, the ACT has it all covered. Sign up for their online newsletter to get the scoop on upcoming events and to receive special offers.
Nugget Theatre—207 W Colorado Ave, Telluride, CO 81435
Those seeking a movie experience amid a small and cozy cinema will find the Nugget Theatre in nearby Telluride to be an excellent choice. Despite its size, the Nugget Theatre shows a nice selection of hit movie releases and the occasional classic film on genre nights. Home to several film festivals throughout the year such as the Horror Film Fest, this is a popular theatre despite its remote location. Concessions are somewhat limited here and goodies can be a bit pricey, but there is a self-serve water cooler nearby the snack bar.
As you can see, there are a few movie theaters in Durango to choose from, and each has its own unique qualities and appeal. Be sure to check ticket prices and showing times online, and all of these locations permit ticket sales online.