The Best Music Venues in Durango, CO
Posted by Ryan Poppe on Monday, August 13, 2018 at 11:11 AM
By Ryan Poppe / August 13, 2018
Comment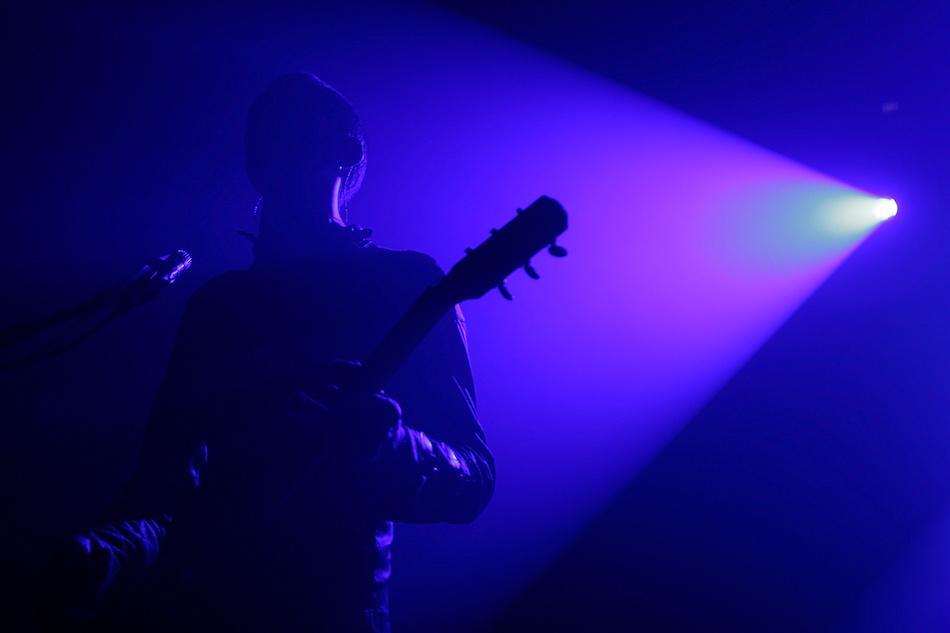 The music venues in Durango CO are there for those who may want a break from the many screens in their life. Instead of watching a movie or television show that was recorded months ago, it can be far more satisfying to watch something more spontaneous, surrounded by an enthusiastic crowd who's feeding off the energy of the band or artist onstage. Whether a person like pop, jazz, or classical, they can get their musical fix in Durango, CO. These local hot spots are serious about delivering amazing sound, talented artists, and excellent service to its clientele.
Diamond Belle Saloon
Known for its combination of excellent food and live music, Diamond Belle Saloon gives its visitors a chance to step back into time. With ragtime piano and wild west shows, locals come to this place to enjoy a sliver of what it must have been like to live in an America that was slightly less regulated than it is today. While the shows and the wild west revelry are just for fun, the food is as serious as can be. Whether it's for a quick bite or a lively night, this venue has more to offer than just a few good tunes.
Community Concert Hall
The Community Concert Hall is known for hosting everything from R&B to pop to classical. Located at Fort Lewis College, this venue is designed to give people all of the entertainment they'd ever want to see in a major city without the inconvenience of having to travel hours from home to do so. It's also far less expensive to attend a concert here than to drive off in search of greener pastures. Plus, this concert hall hosts everything from theater to dance events. Visitors and locals alike can explore new sounds and cultures whenever they get the urge to try something more exciting than dinner and a movie.
Moe's Starlight Lounge
For a small taste of the impressive local talent in Durango, stop by the Starlight Lounge to catch a show. This lounge has food and drinks, plus a patio for when customers need to cool off from all the activity in the lounge. This place may get crowded (and a little raucous) from time to time, but the payoff is worth it. To catch the up-and-comers in a neighborhood, residents may need to go the extra mile. This place is not only reasonably priced no matter when visitors stop by, but it also does a fantastic happy hour.
Derailed Pour House
For those who love their jazz and blues, Derailed Pour House features traditional artists in an upscale atmosphere. Known for their twists on burgers and sandwiches, people rave about the truly tasty dishes that are served up nightly by a friendly staff. From the truffle fries to the specialty cocktails to the smooth sounds of the musicians, customers love this place for the quality vibes and service. Whether a person has been in Durango for an hour or several decades, the staff is ready to make everyone feel right at home at Derailed Pour House.
There are a lot of reasons to check out the many music venues in a town. Each one is a different slice of life than the one before, but they all fit together to form a more cohesive view of the town. From the big names to the smaller local musicians, Durango doesn't play favorites.