The Best Night Life Locations in Durango, CO
Posted by Ryan Poppe on Thursday, March 28, 2019 at 11:11 AM
By Ryan Poppe / March 28, 2019
Comment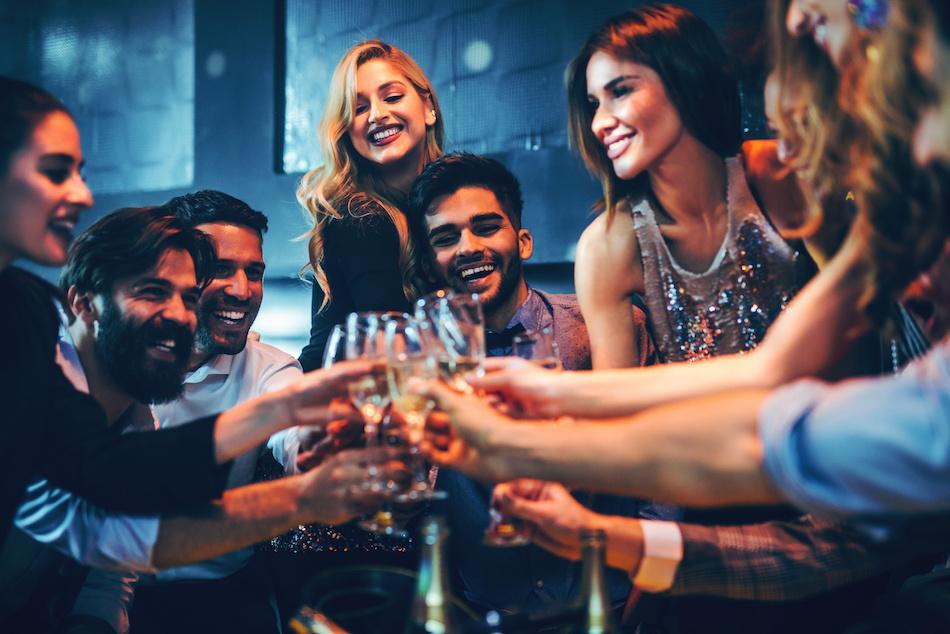 Durango Colorado is the place to be all nights of the week. Whether you're seeking good food or a little of action, you and your friends can have fun until late into the night in Durango. Got a good date coming up? You're in the right place! Here's what you need to know about nightlife in Durango CO.
The Rusty Shovel Saloon
Serving a different special every day of the week, the Rusty Shovel saloon is a hopping place to be all year round. Open until 2AM, the Rusty Shovel is the place to have drinks and listen to music on a fun Friday night. Meet your friends for billiards or gather around the piano for a night of singing and having fun. You'll love the chaos and spirit at this rip roaring little bar in Durango.
El Moro Spirits and Tavern
El Moro Spirits and Tavern serves excellent drinks and food. Old world, simple meals made with techniques evolved from modern dishes are what makes this an excellent place to bring your friends and relatives for a night on the town. El Moro describes itself as serving modern rustic cuisine, and with a full bar, you'll be able to spend hours enjoying yourself.
11th Street Station
The 11th Street Station is a "culinary collective" that consists of several food trucks and a bar in an old auto service station. You'll love all the food and libations available at the different stations, from pizza to tacos. You'll even find a little Indonesian cuisine here. Outdoor and indoor tables make this an excellent place to eat all year round. Great for bigger groups in the summer.
Diamond Belle Saloon
Step back in time to the Diamond Belle Saloon. With Wild West costumed bar tenders and bar maids, it's just like the Wild, Wild West. The menu is delicious and the drinks are just like you would expect: strong and tasty. Enjoy live bands on a regular basis. The Diamond Belle Saloon closes around midnight most nights. This is an excellent place to bring out-of-town friends and family who might be visiting.
Wild Horse Saloon and Dance Hall
The Wild Horse Saloon and Dance Hall is known as Durango's largest and favorite adult playground. Enjoy live music on Fridays and Saturday nights, and a full bar menu. You'll hear all different kinds of music and enjoy a range of foods at the Wild Horse. Depending on the night, you might hear any number of local bands or nationally recognized bands.
El Rancho Tavern
The El Rancho Tavern, known affectionately as The Ranch by locals, is believed to serve the best Bloody Marys in Durango. El Rancho has a full calendar of live bands and comedians, so check them out when you're looking for in-house entertainment. Bring your friends for a night of drinks, food and fun.
The Cavern Bar & Grill
The Cavern Bar & Grill is a downtown bar and eatery where you can enjoy a full list of craft beers. Come with your friends. The Cavern Bar & Grill features live music and provides from scratch foods. You'll love what you eat and hear in the Cavern Bar and Grill!
Durango, Colorado is the Place to Be!
No doubt about it, Durango, Colorado is the place to be. Whether you're going out on a hot date or you're just meeting up with old friends, you're sure to find a range of things to do while you're in Durango, Colorado.