The Best Shopping Locations in Durango, CO
Posted by Ryan Poppe on Friday, July 12, 2019 at 10:12 AM
By Ryan Poppe / July 12, 2019
Comment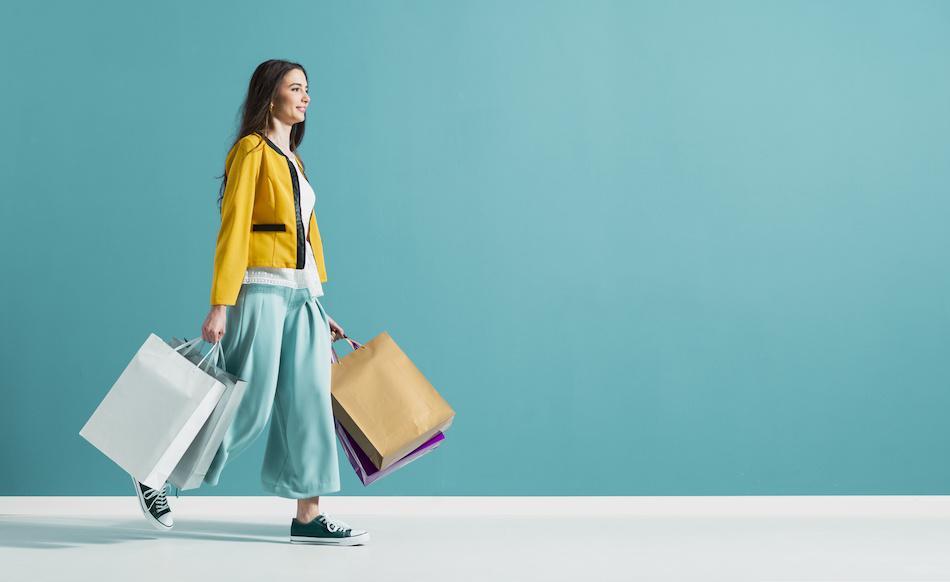 Retail therapy has long been known to cure the ailments of the heart and soul. From residents who are looking to spend a day shopping in their hometown to visitors who are searching for the perfect souvenir to remember their trip by, there's always someone who is looking to spend a bit of money on something fun in Durango.
These are the best shopping locations in Durango, CO:
Durango Antique Market
For more than 10 years, the Durango Antique Market has been providing travelers and residents alike with the opportunity to purchase vintage items and authentic antiques from local vendors. This market is consistently rated as one of the best antiques stores in Durango, and it often boasts a full supply of jewelry, glassware, home decor, antiques and western memorabilia. Perhaps one of the best parts about shopping at this store is that there is always something new to discover. The store operators frequently refresh the inventory and welcome new vendors, so no two shopping experiences are ever alike.
Downtown Durango
Historic Downtown Durango is a favorite spot for those who live in the city as well as those who are just visiting for the first time. It is known for having a plethora of locally-owned shops, including boutiques, art galleries, hardware stores, toy stores and more. Shoppers with young children can take a break from their spending frenzy to let their kids pick up candy at Fuzziwig's Candy Factory and Sweets From Heaven. Other popular stores in Downtown Durango include Maria's Bookshop, lively (a boutique) and the Durango T-Shirt Company. There's so many stores to explore, visitors could spend an entire weekend going in and out of each downtown shopping location.
Toh-Atin Gallery
Native American tribes have called Durango home for thousands of years, and the culture of the community is deeply rooted in Native American history. Many visitors want to learn more about the Native American people who call Durango home, and they want to bring home an authentic piece of jewelry or decor item from their trip to the city. One of the best places to purchase Native American goods in Durango is the Toh-Atin Gallery, which has earned nationwide recognition for its array of Native American art. From Pueblo pottery to Navajo rugs, there are always new and interesting authentic works of Native American art to discover at this shop which has been serving the community for more than 60 years.
Durango Mall
For those who are looking to get all of their shopping done in one convenient location, the Durango Mall is the best option. This mall features a variety of chain retailers, such as TJ Maxx, Pier One and Sears. It is an indoor shopping mall, which makes it a favorite among Durango locals throughout the entire year. There are often great deals and specials to discover at the mall.
Shopping is the preferred pastime of many people in Durango, and with so many local stores and nationwide retailers, there's something for every type of shopper in this city. Anyone who has a free afternoon or evening in the city will find that it's fun to browse through the boutiques and shops to find great deals on the things they need as well as to discover unique and authentic gifts that represent the culture of the community.
For more information on the best things to see and do in Durango throughout the year, contact a qualified local real estate agent today.