The Best Water Activities in Durango, CO
Posted by Ryan Poppe on Tuesday, June 11, 2019 at 7:14 AM
By Ryan Poppe / June 11, 2019
Comment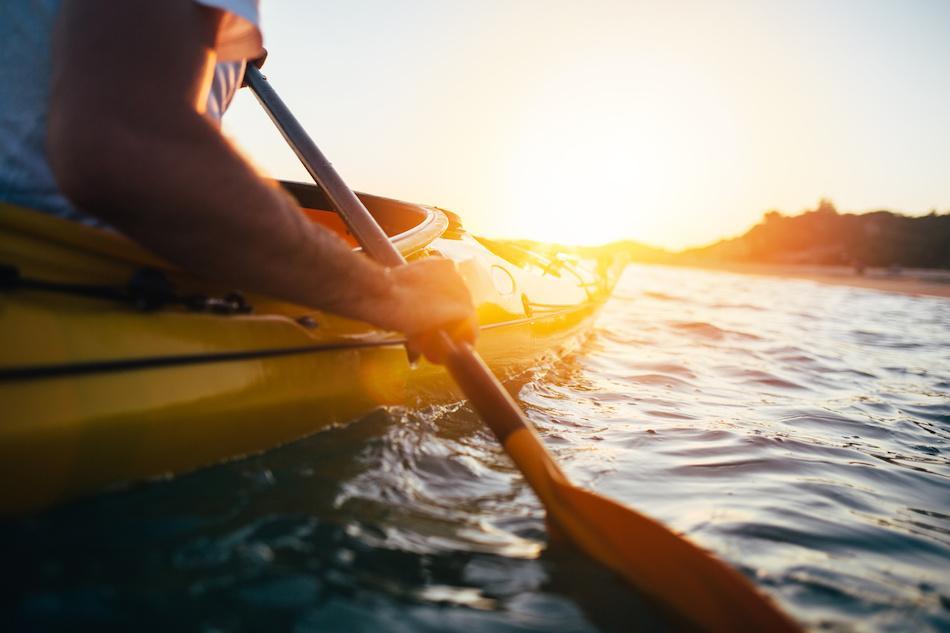 Being around rushing water is undoubtedly thrilling for most people. The sheer pace of it can make everyone feel exceptionally alive as they picture themselves being swept away by the rapid motion. Visitors and locals looking for water parks in Durango CO may not find conventional amusement park rides, but they will find plenty of water sports and rafting excursions that can turn any day into a special one. Learn more about which water locations top the list so everyone can find what they're looking for.
4 Corners Riversports
From kayaks to paddle boards, this company sets its guests up for some serious fun. Customers rave about 4 Corners Riversports because their guides are enthusiastic without managing to endanger anyone's safety on the trip. There are a variety of packaged tours from which to choose, or guests can opt to take their own adventure by renting gear from 4 Corners. As everyone sails along the water, it's a great time to take in the sheer beauty of the state. These are the trips that people take with them long after they change back into dry clothes.
Durango Rafting Company
This company is known for its inclusion of young kids (and the parents who want to protect them). Teaching kids how to get along in the outdoors is not only a good time, but also a practical way to give children certain skills they'll need for the rest of their life. From paddling to problem-solving, young people have the chance to prove they can handle the bumps along the way. Guests at Durango Rafting Company will find guides to be highly entertaining while they're out conquering the swells of each rapid. The day tours typically include snacks or meals when out and about, giving everyone plenty of energy to refuel for the next ride.
Santa Rita Park
Santa Rita Park isn't a conventional water park, but rather a national park on the edge of the Animas River. Visitors can rent kayaks and complete their own expedition at their own pace. People with very young children can spend some time at the playground before taking a walk down the path alongside the water. Santa Rita Park is as affordable as it is packed with ways to enjoy the natural wonders of Durango CO. Have children play games to see how many animals, insects, or plants they can identify, or just let everyone tire themselves out as they let loose in the great wide open.
Mountain Waters Rafting
Mountain Waters Rafting may have rafting in the name, but it's more than that. The staff here takes adventure to a whole new level, giving guests the thrill they seek from a serious Colorado day. Guests here can spend their morning whitewater rafting before following it up with a rock climbing tour that tests their strength and skills on the rocks. A family adventure starts when everyone agrees they need to shake things up a little. Mountain Waters Rafting is the perfect place to bond with loved ones while getting a taste of the Great Outdoors.
No matter what a person is looking for in Durango CO, they'll find water parks and sports that can make their visit a memorable one. Whether a group wants to pay for a tour guide or would prefer to set their own course of adventure, they'll find exactly what they're looking for in this scenic city.