The Future of Tiny Houses in Durango
Posted by Ryan Poppe on Thursday, July 21, 2016 at 12:40 PM
By Ryan Poppe / July 21, 2016
Comment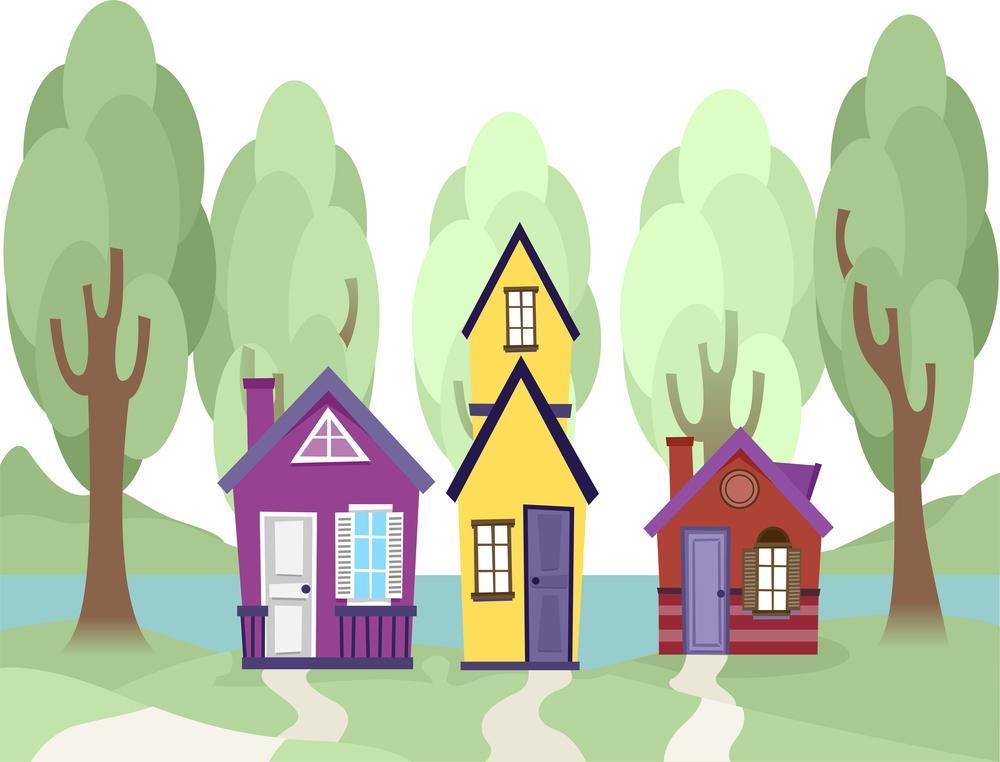 If you already live somewhere in Colorado, chances are you're at least somewhat familiar with the concept of tiny homes. In recent years, The Centennial State has been at the forefront of the tiny house movement, which continues to fuel innovative home building practices focused on sustainability and efficiency.
Why People Buy Tiny Homes
Today, buying a home in Durango is more expensive than ever, and the idea of living in a tiny house has become much more attractive to a wide variety of home buyers, not just here in Colorado, but all over the country.
However, because of local regulations and zoning codes in most cities across the U.S., tiny home building hasn't quite become mainstream just yet. Here in Durango, for example, homes must be built on permanent foundations, not to mention they must also have water and sewage capabilities. In addition, the price of land in a city like Durango is also relatively high compared to many other cities and towns in the state, making the idea of building a tiny home a bit less practical than in locations where vacant land isn't at such a premium. And for developers possibly planning a tiny home community, profitability would almost be impossible because of such high land costs.
But as home prices steadily increase, La Plata County is quickly becoming a uniquely interesting place for more tiny homes to be built, especially given second homes, guest houses, vacation properties, and rental units all have a significant impact on local market conditions. So despite the inevitable challenges tiny homes in Durango may face, finding a way to incorporate more tiny homes in our area specifically is an intriguing idea that seems to be gaining momentum as the minimalist lifestyle continues its steady upward trend.
In recent years, tiny houses have become significantly more common, especially among young home buyers who are finding it difficult to keep up with rising home prices across the board. In addition, various municipalities are also embracing tiny homes as a way to quickly expand housing inventory at a time when demand is also soaring.
But as more tiny homes are being built, the building industry has also recognized the need for higher standards for this particular product, given typical residential building standards that relate to ceiling heights, staircase standards, and countless other elements didn't actually apply to tiny homes specifically—at least until now.
Code Compliance and Tiny Homes
Just recently, the International Code Council approved the very first appendix that addresses tiny house construction, which is officially labeled as Appendix V.
Although still in its early developmental stages, the new code appendix at least provides some guidelines on how tiny homes must be built to ensure the safety of any and all inhabitants moving forward. In short, the new code does address elements like ceiling heights, sleeping lofts, loft access, and emergency escape and egress. However, there still isn't any language regarding tiny homes built on trailers.
With the International Code Council now having such standards in writing, the hope is that more jurisdictions around the country will also adopt these standards, effectively leading to more code-compliant tiny homes in markets all over the U.S.