The Importance of Customer Service in Real Estate
Posted by Ryan Poppe on Wednesday, June 27, 2018 at 9:39 AM
By Ryan Poppe / June 27, 2018
Comment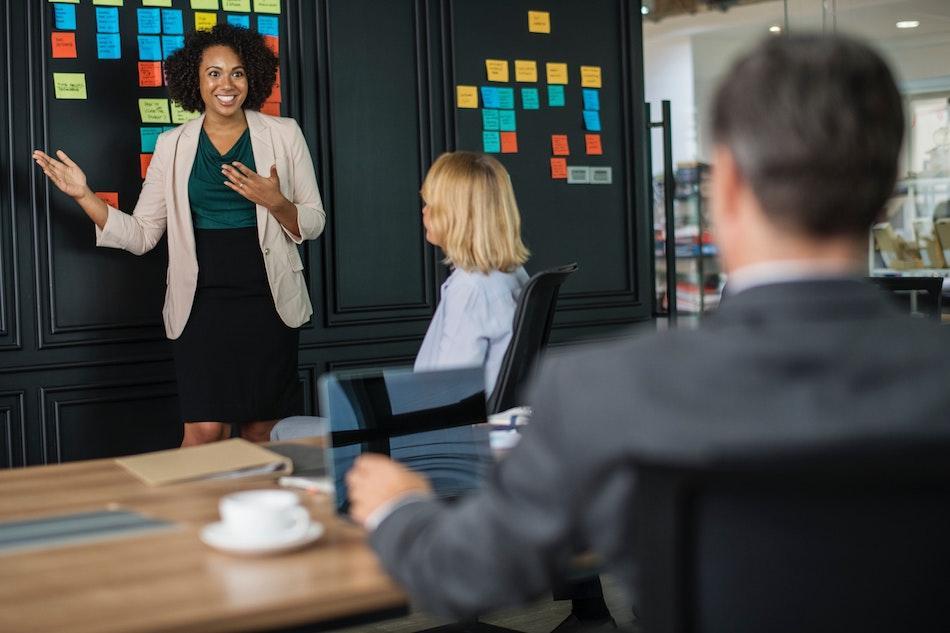 Many real estate agents mistakenly assume that their primary job is to help facilitate the transaction or purchasing or selling property. In reality, providing exemplary customer service is the most significant responsibility that any real estate agent has, whether they live in a home in Cortez or elsewhere.
The Importance of Customer Service
Real estate agents often quickly discover that customer service plays an integral role in their business model. Initially, the promise of customer service is going to lure new clients to their office. Those who are looking to buy or sell a home are often searching for a friendly, approachable agent who has the knowledge and skills required to get the job done. Once an agent has started working with a client, they need to go beyond delivering what they promised and seek to exceed the expectations of their buyers and sellers.
Not unlike the service industry that uses technology to deliver above average service, following through on all customer service promises, an agent will earn repeat business and garner trust among other members of the community.
Customer Service Best Practices for Real Estate Agents
No matter how many years an agent has been practicing in the industry, they still need to continue improving on their customer service skills. Whether it's adapting to new technology or approaching the real estate process in a new manner, there's always a way to boost business and improve the agent's reputation.
Most people who are buying or selling a home are looking for an agent who is willing to communicate. This seems like a simple enough task, but far too many agents fall short in this particular area. Agents should strive to communicate with their clients on a daily basis, and should focus on their client's preferred method of communication. More and more people are becoming reliant on social media, text messages and mobile apps for communicating.
Going Above and Beyond in Customer Service
Real estate agents should strive to do more than what is required in order to impress their clients. Simply showing up to the closing and collecting a commission check is not enough. Agents should work to appear grateful by offering their clients a housewarming gift, by sending them a small token of appreciation if the get a referral or by sending a holiday or birthday card.
Real estate agents who perfect the art of providing exemplary customer service to their clients are destined for success. To learn more about the best practices in real estate and how to hone your customer service skills, contact us today.