The Pros and Cons of Common Roofing Materials
Posted by Ryan Poppe on Wednesday, April 25, 2018 at 11:10 AM
By Ryan Poppe / April 25, 2018
Comment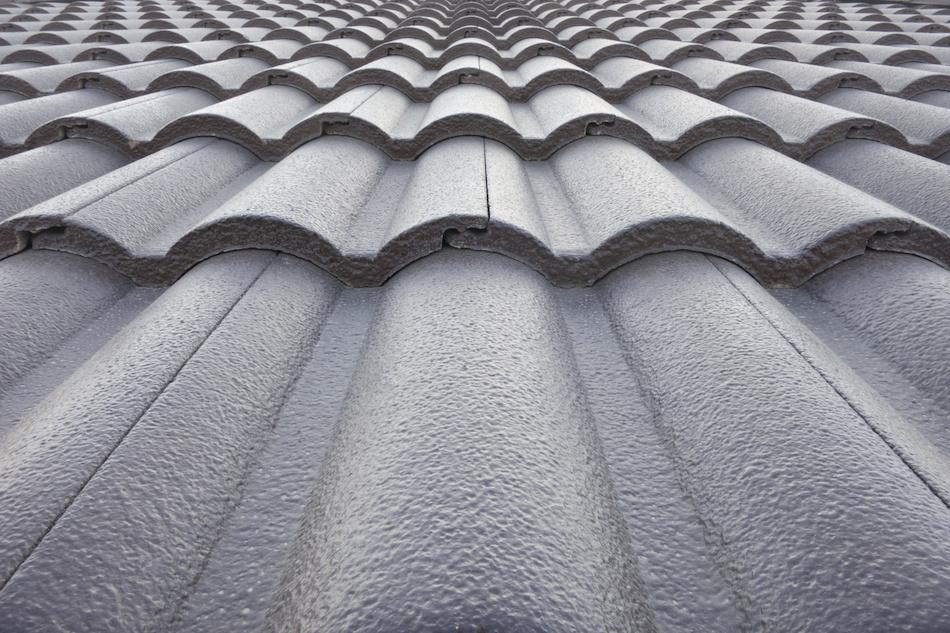 The roof of a home is usually out-of-sight, out-of-mind for most homeowners, which is why leaks can seem as though they come from nowhere at the worst possible time. But how a roof functions is primarily dependent on the materials it's made of, and this is true even in the case of severe weather. Homeowners can learn more about the pros and cons of all types of roof material, so they can make a decision that works in the long-term whenever they replace their roof.
Wood Shingle Installation
Wood is often considered an aesthetically attractive option homeowners can choose for their type of roofing tiles. Cedar shingles not only complement practically any home decor, they also evoke certain feelings of comfort and security to both guests and residents. Plus, wood shingles can last for up to 25 years, which is welcome news to anyone who doesn't want to worry about whether or not their roof can handle the many seasons to come. Unfortunately, wood is also one of the most unreliable materials a homeowner can choose because it has a tendency to warp and decay if cracked shingles aren't taken care of immediately. For those who love the look of wood but don't want the upkeep, they may want to learn more about lamination trends that are bringing wood back into public demand.
Composite Shingle Installation
What are composite shingles? Composite shingles can be made of practically any material a person can think of and are common roof shingles. Most homeowners won't be able to tell the average guest whether their shingles are primarily asbestos, slate, or tar paper, but they can technically be made of all of these materials and more. Once it's all mixed and matched together, composite shingles create a uniform roof that can vary widely in quality and lifespan. Upkeep tends to be minimal for homeowners, but they should know that moss can be a destructive force for composite shingles. Homeowners could get 15 to 50 years from their composite shingles—a range that can make some people nervous. Composite shingles are popular because they're inexpensive, but some homeowners would prefer not to take the chance.
Metal, Asphalt or Slate Shingle Installation
These choices are less common than wood or composite shingles, but they're worth learning more about. Metal roofing is inexpensive and can last for up to 75 years, but it's also not always considered the most attractive choice for a home. Rubber or composite slate looks great and is generally durable, but it's difficult to install and can be dangerous to walk upon. Asphalt is inexpensive, but its lifespan is too short to be a practical choice for a home. Homeowners who want to balance quality and appearance may want to look into getting a copper roof to access the benefits of a metal roof while still maintaining style. Copper roofs cost more, but they offer the same durability benefits that any metal roof would.
No matter what roofing material a Durango homeowner chooses it's important to be as realistic as possible about the situation. So, what is the best roofing material? For homeowners who know that fixing or inspecting a roof is always going to be pushed to the end of their to-do list, they may want to opt for metal or composite shingling so they don't have to worry about unnoticed damage. Those who have a certain image in their mind of what they want their home to look like, such as in luxury or gated communities, may choose slate or wood due to their undeniably stylish qualities. These options may take more effort on the part of the homeowner, but they can also prove to be more rewarding.