The Pros & Cons of Buying or Selling Your Durango Home During the Holidays
Posted by Ryan Poppe on Thursday, December 7, 2017 at 8:02 AM
By Ryan Poppe / December 7, 2017
Comment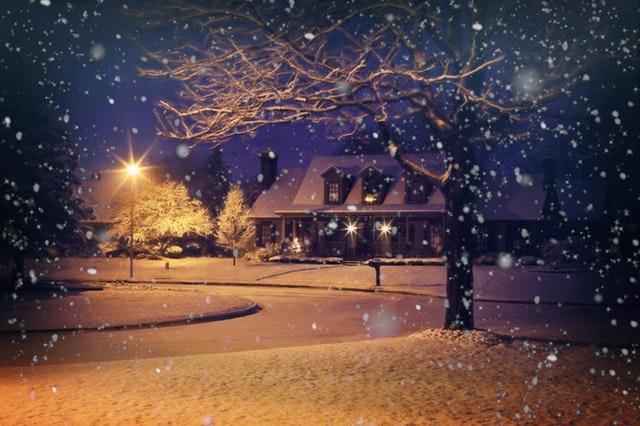 It may be the holiday gift-giving season, but now can also be a great time to purchase a new home. Before you start your search, though, let's take a closer look at some of the pros and cons of buying this time of year.
The Pros
The pros are plentiful, mainly because you may be able to get more for your money. Oftentimes, sellers are more motivated this time of year, giving you more power when it comes to negotiations. There may also be a tax benefit for sellers and buyers to take advantage of, meaning it's beneficial to both of you to close the deal.

Another pro has to do with lack of competition from other buyers. Because many people are more focused on the holidays than the home buying process, you may find less competition in snagging your dream home.
The Cons
There are, of course, also some cons to buying this time of year. Homes may not quite enjoy the same curb appeal under snow as they do with blooming flowers and a lush lawn. Of course, that could also give you a better picture of what the home will look like year-round.

Weather could also dampen your move, especially if there's a lot of snow or extremely low temperatures in the forecast. Another con of buying during the holidays is simply the stress of adding in the home buying process to an already busy time of year. However, if all goes smoothly you could actually be taking some of the stress off of buying a home before the New Year even begins.