What To Consider Before Buying a Second Home in Durango
Posted by Ryan Poppe on Sunday, January 1, 2017 at 2:50 PM
By Ryan Poppe / January 1, 2017
Comment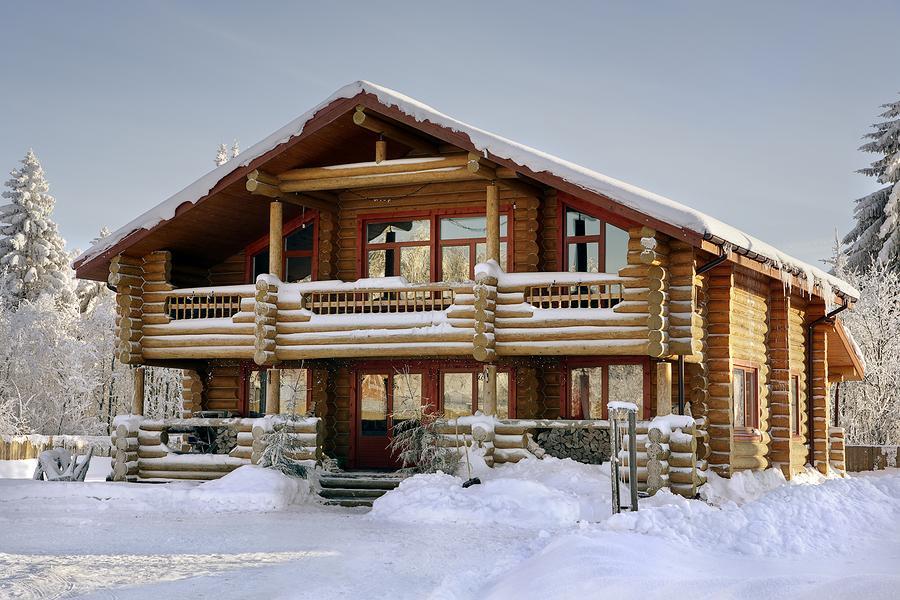 With Durango being a top destination city in Colorado, many home buyers we meet for the first time are actually searching for a vacation property or second home, hoping it gives them more opportunities to enjoy all the awesome outdoor recreation southwest Colorado has to offer on a more regular basis. But before pulling the trigger on a new vacation home or condo, it's best buyers fully understand what exactly owning a second home entails, which we've helped shed some light on below.
Chores & upkeep are reality, even with a condo
If there's one thing second home owners underestimate most, it's the chores and constant upkeep that's always associated with a vacation property, even a condo. Buying a second home in Durango typically means you'll be spending more time here, which involves frequent trips to the store, managing in-home repairs and updates, cleaning on a more regular basis, and any other daily or weekly nuance you likely deal with at your full-time residence. In a nutshell, these routine tasks will inevitably interfere with all the skiing, hiking, biking, or shopping around downtown you hope to accomplish at some point, sometimes making your vacation home feel much more like everyday life at home.
Schedules & priorities may change
Perhaps more than buying a full-time residence, choosing the right time to buy a second home is critical. Never forget that work schedules, school schedules, and countless financial obligations are always changing. And while it's impossible to project how busy you'll be years in advance, buying a second home isn't a great decision if you're always too busy to use it.
Costs add up over time
Much like your current home, a second home or condo is going to need updating, depending on how long you own it. Whether its replacing the washer and dryer or giving the bathroom or kitchen a much-needed makeover, try to factor in these eventual costs when determining your budget for buying a second home. In addition, property taxes and utility costs will likely increase over time as well, which is also something to keep in mind before buying a vacation property.