This Year's Top Holiday Design Trends For Decorating Your Durango Home
Posted by Ryan Poppe on Sunday, December 11, 2016 at 10:46 AM
By Ryan Poppe / December 11, 2016
Comment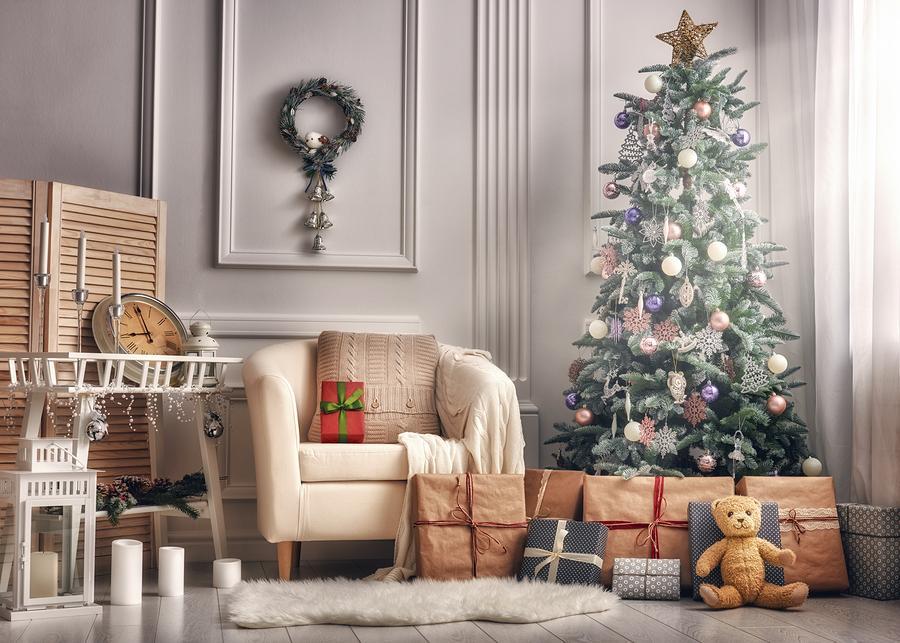 Depending on how you look at it, one of the more fun holiday traditions many of us participate in every year involves decorating your home in a way that captures all the magic of the festive holiday season. To some home owners, going with a more traditional look and feel for all your holiday decorations is no doubt the best way to go, while others prefer to incorporate a bit more of color and a lot more fun in whatever direction they take.
This year, luxury designers are encouraging a chic white-on-white approach for all your holiday décor, which offers a stylish blend of elegance, grace, and charm. From a sophisticated table setting to all the lights and ornaments on your Christmas tree, white decorations with silver and gold accent pieces are red hot right now in the world of holiday design trends.
For inspiration, we've added a few photos in this blog, which may or may not give you some ideas on how to decorate your Durango home this holiday season. But regardless of whether you're digging the white-on-white look or prefer to go with something entirely different, remember there's really no wrong way to get into the holiday spirit!