Three Things to Look for When Buying a Durango Condo
Posted by Ryan Poppe on Tuesday, August 29, 2017 at 10:35 AM
By Ryan Poppe / August 29, 2017
Comment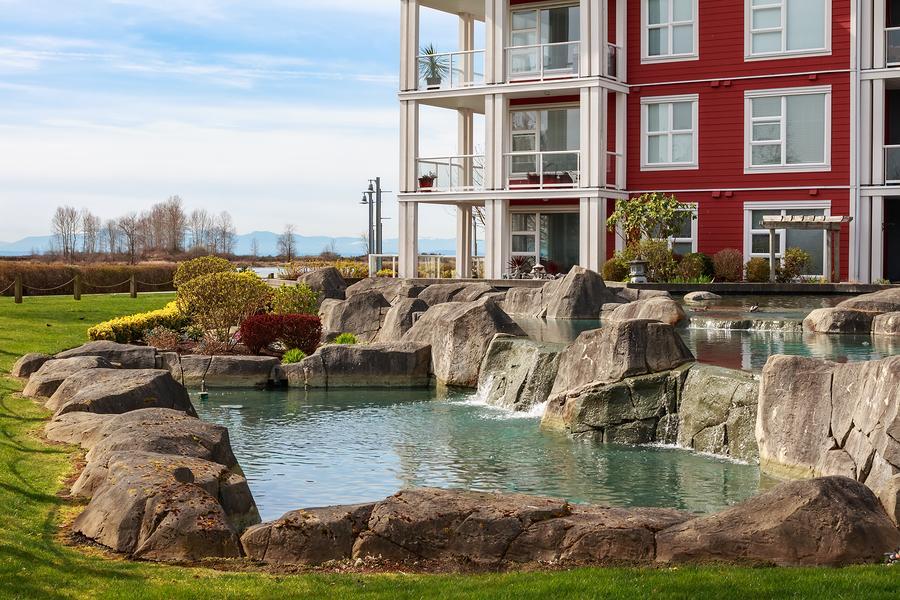 No doubt Durango is a great place to live or visit, from its fabulous natural scenery to its abundance of outdoor recreation. With that in mind there are three things to keep top of mind if you're in the market for a Durango condo.
Mountain Views
The first, of course, has to do with the scenery. You cannot go wrong with mountain views, for the impressive natural surroundings definitely entice people to the area. If you're hoping to buy a Durango condo in the near future, you'll want to keep those great mountainous landscape views at the top of your list.

The San Juan Mountains make the perfect backdrop for your private deck or patio. Head outside during warmer weather for enjoying the peaceful serenity of the region or open up your blinds as you sit by a warm fire during the cooler months of the year. You cannot go wrong with views of the mountains from nearly every room.
Extra Amenities
If you're looking for extra condo amenities, you're sure to find them in Durango, too. While some condo developments offer hot tubs for relaxing at the end of the day, there are also some with heated swimming pools and resort-like properties that include a fitness center and possibly even covered parking.
Proximity to outdoor recreation
If you enjoy an active, outdoor lifestyle, you'll want to make sure the condo you choose is convenient to area outdoor amenities as well, such as nearby parks or hiking trails. During the summer months it's easy to take the chair lift to the very top of the local ski runs, then hike your way back down.

You'll also find mountain trails that are ideal for biking. Of course, skiing, snowmobiling, sledding and snowshoeing all remain great options during the winter, with some impressive choices in ski-in, ski-out properties. Kids and adults can also hop on the Alpine Slide for races down the mountain. As well, there are numerous opportunities in the Durango area for everything from river rafting to fishing.