Tips for Buying a Home in a New City
Posted by Ryan Poppe on Tuesday, October 18, 2016 at 2:56 PM
By Ryan Poppe / October 18, 2016
Comment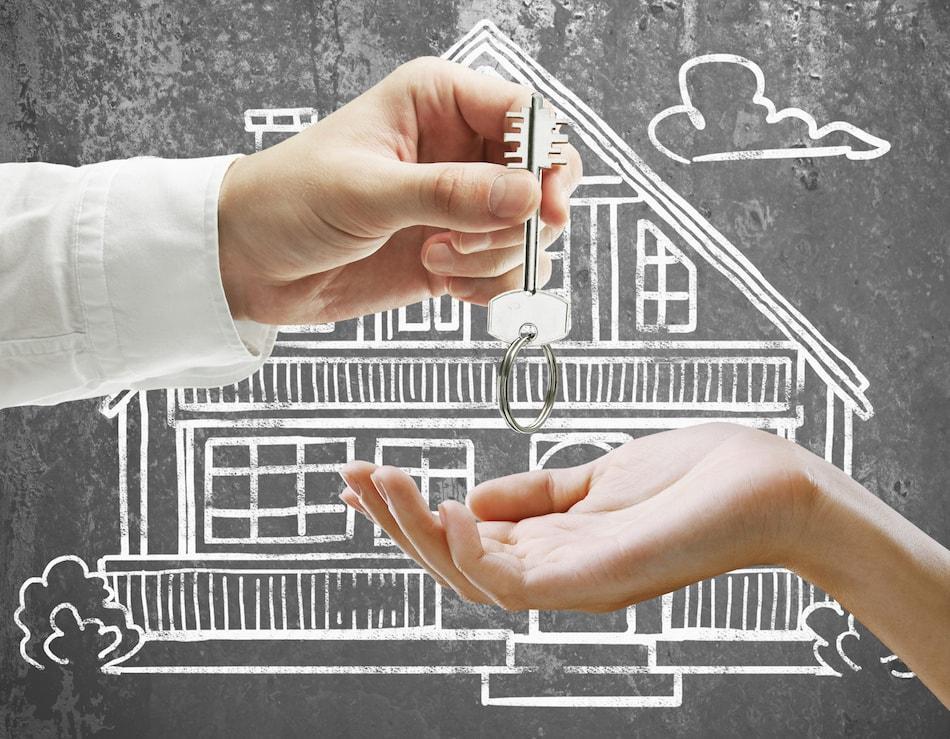 Buying a home in a new city can be intimidating. Doing extensive research, preparing in advance and finding the right real estate agent can help make the process easier and more satisfying. If you're looking to buy a home in a new city, the following tips can help.
Research the Layout of Your City
Do some research, online and offline, about the layout of your new city. Knowing where attractions are located and how the city is laid out can help you decide which neighborhoods will make you happiest. Look for information about the following:
Public transportation
Schools
Location of hospitals
Home prices in each neighborhood
Spend Time Exploring
Before beginning to look at real estate websites in your new area, spend time exploring the new city. Plan to take several days visiting specific neighborhoods where you think you might like to buy a home. If you have a job waiting in your new city, be sure to test the commute times during typical morning and afternoon hours from each neighborhood you are considering.
Walk around each area on foot and attend some open houses of homes in your price range. This will help you get a sense of neighborhoods where you feel most comfortable, and will help you decide where not to buy.
Get Your Finances in Order
Buying a home in a new city can be stressful, especially if you're trying to buy a home from far away. You can reduce stress during the process by preparing well in advance. Finding a loan officer, getting pre-approved, and gathering all the necessary documents will help you be prepared for making an offer on a house. This will help increase the odds that you land one of your first choices, and will keep the process moving smoothly.
Rent First?
Some experts may recommend renting first in a new city. Renting can be a good way to explore a city without making a commitment to one particular area. At the same time, experienced homeowners may have a good sense of what they're looking for in a home and a neighborhood, and may be more comfortable buying a home even if they're in an unfamiliar town.
However, for anyone who has never purchased a home before and cannot find an area that they are sold on, renting a home first could be a good way to reduce stress and ease the transition to a new community.
Find a Real Estate Agent You Can Trust
One of the most important steps when setting out to purchase a home in a new city is to find a real estate agent you can trust. This is especially true if you're going to be going through the home buying process from a remote location. There may be many reasons why you need to return to the house you decide on while still in the escrow period. Unless you live nearby, your real estate agent may need to do this for you, acting as your eyes and ears for inspectors, contractors, and others.
To find a good real estate agent, interview several candidates. Ask about their experience with real estate in the areas where you're thinking about buying. Also, inquire about recommendations they may have during the buying process. While interviewing agents, discuss the conventions for buying in your new area. The home buying process can vary from one state to the next and between geographic regions, so even if you're an experienced home buyer in one city, the process may not be the same in your new location.
For more information about buying a home in a new place, contact a real estate agent in that area. He or she can help you get started and may be able to recommend some neighborhoods based on your preferences and budget.
#hw