5 Tips for Constructing a Deck
Posted by Ryan Poppe on Wednesday, January 30, 2019 at 2:04 PM
By Ryan Poppe / January 30, 2019
Comment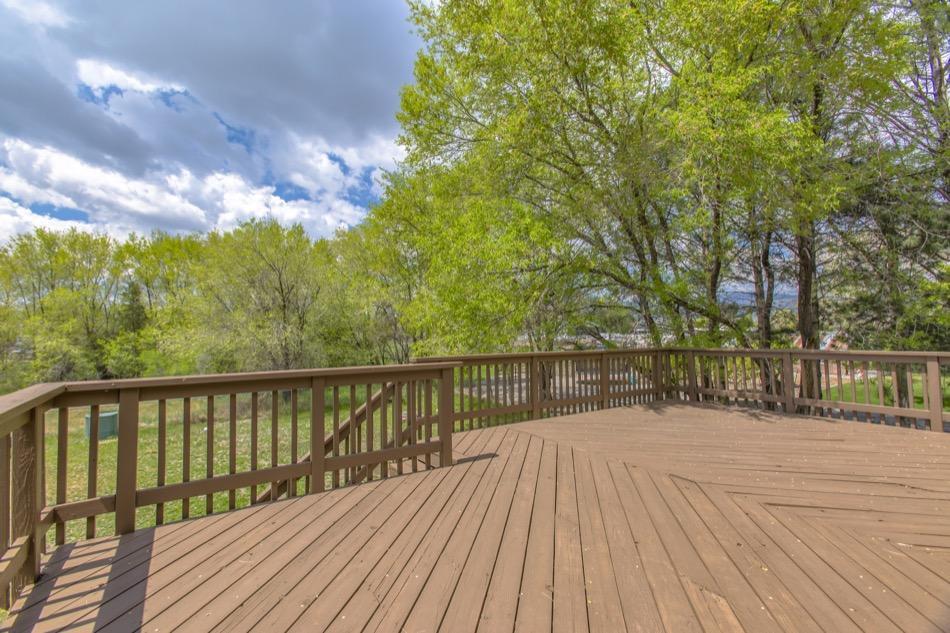 Taking on the installation of a deck can be an exciting (if daunting) prospect for home improvement - even if you choose a DIY project or hire a professional. It's difficult not to picture the glamour and luxury of sipping cocktails overlooking the sunset or throwing a huge outdoor dinner party set amid a lush spray of colorful blooms. However, there are a few more practical steps to consider before homeowners can start planning their perfect menu, so keep these five tips in mind before getting started.
Research Permit Laws
Permit laws can be enforced by any number of authorities, such as neighborhood officials or the board of an HOA. Whether its federal, state, or local laws though, homeowners need to be aware of specific permits laws and what they entail. In some parts of the US, homeowners can install decks without any outside interference. In others though, they may need to hire workers approved by a local official and have their final work inspected by a certified professional.
Keep Records
Permit laws can change in a heartbeat, which is why homeowners need to keep records of all completed work on their home. If it's legal to install a deck this year without a permit but this changes the following year, it will be difficult to prove that all work was completed within the letter of the law if there's no paperwork. Without proper records, future owners may be able to sue previous homeowners for unpermitted work.
Choose Proper Material
There are two main materials used when constructing a deck:
Treated wood: This choice is highly resistant to stains, moisture, and even hungry insects. However, it requires constant maintenance to maintain its integrity.
Composite decks: This choice is more expensive, but maintenance is minimal. Homeowners can find warranties of up to 20 years or more, which can be a huge selling point when the house eventually goes on the market.
Understand the Deck's Purpose
When most people think of a deck, they think of a structure connected to the main home. However, this is not the only option that homeowners have. In some cases, it may make sense to build a freestanding deck near a pool or other focal feature. If the home is made of a delicate material like synthetic stucco, attaching the deck may not even be an option. For homeowners who choose to DIY their own deck, they should use stakes to get an idea of how large the deck will be. This can help homeowners map how they want to use the remaining free space in the yard.
Consider the Final Touches
Workers will require clear markings (e.g., flags, spray paint, etc.) to know exactly where to drill. Homeowners who want to use a combination of contractors plus their own manpower will need to consider the stability of the deck. Different types of soil (e.g., Type B, Type C, etc.) may need deep roots for the structure to stand strong against the wear and tear of time. For most homeowners, it makes more sense to hire a team of contractors than it does to complete work without the help of a certified professional. Whether it's required or not though, homeowners should get an inspector to check their completed work for safety purposes.
No matter how Animas Valley new homeowners choose to complete their deck, they need to be aware of how their work will function both today and in the future. These tips can help you make better long-term decisions both for yourself and for future homeowners.