Tips for Selling a Vacant Home From Afar
Posted by Ryan Poppe on Wednesday, December 7, 2016 at 2:56 PM
By Ryan Poppe / December 7, 2016
Comment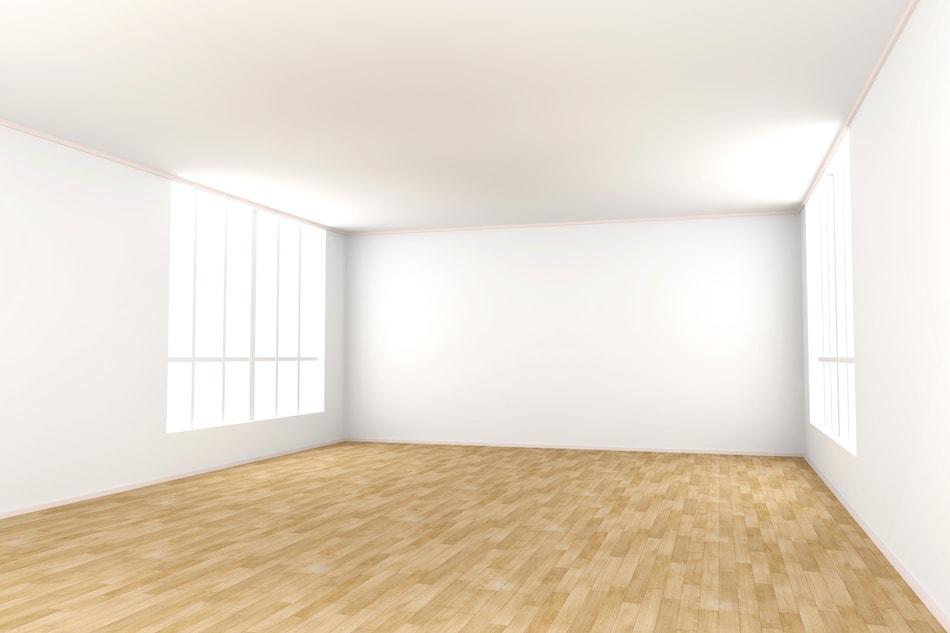 Whether you have already listed your home for sale or plan to do so in the future, you are no doubt already aware of some of the challenges you face. Not only do you have to prepare your home for sale by doing necessary repairs and maintenance, you must also work hard to make sure that your home is attractive and welcoming to prospective buyers.
For sellers who enjoy the ability to remain in their homes, this task is relatively easy and usually just requires making sure the home looks neat, clean, and attractive for each showing. For sellers who must move away before the home sells, however, the process is more difficult - simply because a vacant home can seem cold and uninviting to buyers.
If the budget allows, hiring a professional staging service can overcome this issue. If the cost of a stager is something the budget will not allow, there are still some very cost-effective steps sellers can take to make sure their vacant home is able to welcome prospective buyers and encourage them to move forward with a solid purchase offer.
Make sure the Lawn and Exterior are Maintained in your Absence
As the seller of a vacant home, it is important to make sure that the exterior of the home offers the buyer positive reassurance that the home is in good condition. This means finding a friend, relative, or responsible neighbor that you can hire to check on the home each week and take care of:
removing junk mail, newspapers, or other items that might be left in the mailbox or on the porch
removing any limbs or debris that may blow into the yard
checking the exterior of the home for wind, storm, or vandalism damage
mowing and trimming the lawn
raking the leaves
keeping the walk and entry areas clear of ice and snow during bad weather
checking the interior of the home to ensure that the HVAC system, lights, and plumbing are operating properly
Keep Services in Place Through Closing
Two common mistakes homeowners make when selling a vacant home is to have the utilities shut off or to winterize the home so they will not need to heat it in their absence.
While doing this can be a way to save on the cost of power or fuel bills, this action may also make the home very uncomfortable for viewing and increase the amount of time it takes to get the home sold. If at all possible, keep the heating, air conditioning, water, sewer, and utilities in place right up through closing.
Make Sure the Interior is Comfortable and Well-Lit
Without the colors and textures offered by furnishings and accessories, the interior of a vacant home can seem cold and harsh. Fortunately, it is possible to make an empty house feel warmer and friendlier by utilizing lighting and your heating or air conditioning systems to combat this problem.
Lighting is extremely important in any showing situation, but even more so when the home is vacant. To ensure that your home is filled with soft, warm light, take time to thoroughly clean all light fixtures and make sure that all bulbs are functional. It is also helpful to choose light bulbs based on the way they will make the room look. In many cases, halogen bulbs are a great choice, especially for vacant homes because they emit a range of light that is similar to natural daylight and they are extremely durable and cost-effective to operate.
You may want to also consider installing inexpensive timers on some of the lighting fixtures in your home, which will help with making sure the home is well-lit for showings and can also help to ward off potential burglary attempts because the home will appear to be occupied.
Another facet of ensuring that your home is well-lit for showings is to consider the window coverings you are leaving in the home. If possible, consider leaving light-colored curtains or sheer fabric blinds on the windows that will allow light to filter into the interior, while giving it a soft, occupied appearance. If some of your rooms do not receive the benefit of natural light or simply seem darker or drabber than they should, consider taking the time to repaint them in a lighter, more welcoming color to offset the problem.
Another important factor for vacant home sellers to address is the importance of ensuring the interior temperature and humidity levels are comfortable for buyers while they view your home. To do this in a cost effective manner, program your HVAC thermostat to keep the home comfortable from 8 AM through 8 PM when most home showings take place and then automatically drop to minimal heating and cooling use during the night.
If humidity levels in your home are known to become uncomfortable, you may also want to invest in a portable dehumidifier, remembering to make sure it can either be emptied on schedule by whomever checks on your home or by using a model that includes a drain hose that you can hook into a drain in your basement or other area.
In addition to these frugal tips, your real estate professional can also offer sound advice on selling your vacant home successfully. They can often help you find services to take care of lawn care, cleaning, repair, or other services after you move away to ensure that your home looks it best at every showing opportunity.
#hw