Tips For Winterizing Your Durango Home
Posted by Ryan Poppe on Friday, October 27, 2017 at 1:42 PM
By Ryan Poppe / October 27, 2017
Comment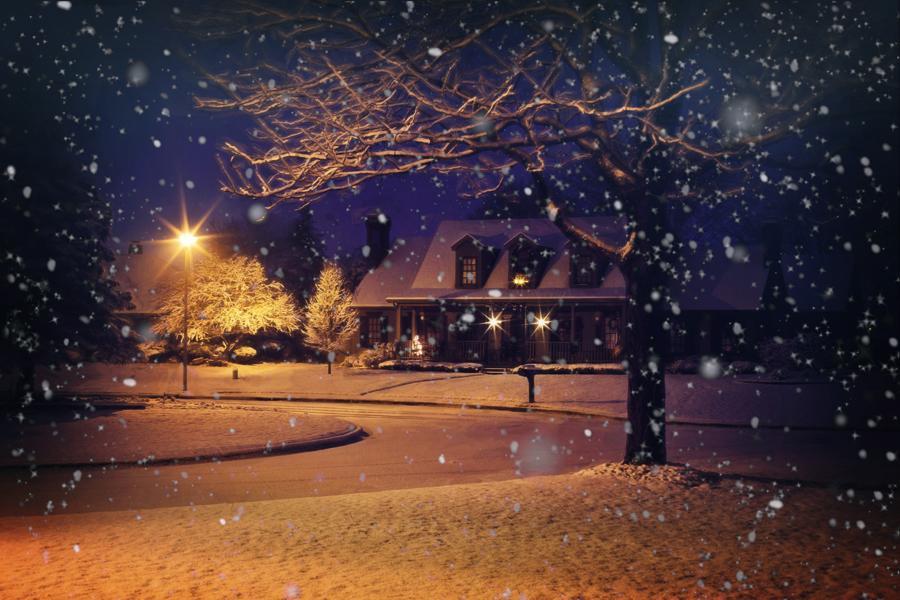 While the winter season isn't quite upon us, it is gaining ground, and that means it's time to start thinking about winterizing your home for cooler weather. To help you out, we've uncovered several great tips to prepare your home before the cold season begins.
Tip #1- Get your furnace ready
The first tip is to start preparing your furnace. We all likely remember the smell of turning on the furnace for the first time each season. That's why it's probably a good idea to open up some windows and let some fresh air inside. If the smell doesn't go away quickly, you'll want to call in a professional to take a look at your furnace.
With that in mind, it's always a good idea to invest in annual cleanings and furnace inspections. Also, be sure to have extra furnace filters on hand, as they help your furnace run more efficiently.
If more than a tune-up is necessary, keep in mind too that a new furnace is already designed to run more efficiently and use less energy than an older model.
Tip #2- Check for leaks & gaps
Along those lines, make sure you give your home a good once-over, checking for any gaps or leaks, especially around window frames. You may also want to add plastic insulation to your windows, as it's an affordable way to keep the heat in and the cold out.
You can also try adding more insulation to your attic. It's a good idea to have an idea of what type of insulation you have, though. For example, some insulation can do more harm than good, as it may trap in moisture, meaning the possible trouble of mold later on.
Tip #3- Prevent a freeze
While it may be freezing outside, you certainly don't want to have to deal with freezing inside your home, specifically in your pipes. If you plan on being out of your home for a while, crank up the heat a notch.
If you have some exposed outdoor plumbing, you can also try insulating the pipes to help prevent a freeze. Also, be sure and drain out all the water from outdoor water faucets and garden hoses.
Tip #4- Stock up on supplies
Finally, a great tip is to simply stock up on supplies you may need during the winter season. This means things like brooms and snow shovels, as well as ice scrapers, sand bags and ice melt.
It sounds a little silly, but just cleaning out your garage now can also be a good idea if you use it mostly for storage. This way, you have room if you need to park inside when bad weather hits.
Remember, too, to stock up on things like candles or flashlights in the case of a power outage, plus water and non-perishables. Blankets and a first-aid kid are also good things to have on hand as we approach the beginning of the cold, winter season.