Top Places For First-Time Home Buyers in Durango to Begin a Search
Posted by Ryan Poppe on Friday, November 4, 2016 at 2:04 PM
By Ryan Poppe / November 4, 2016
Comment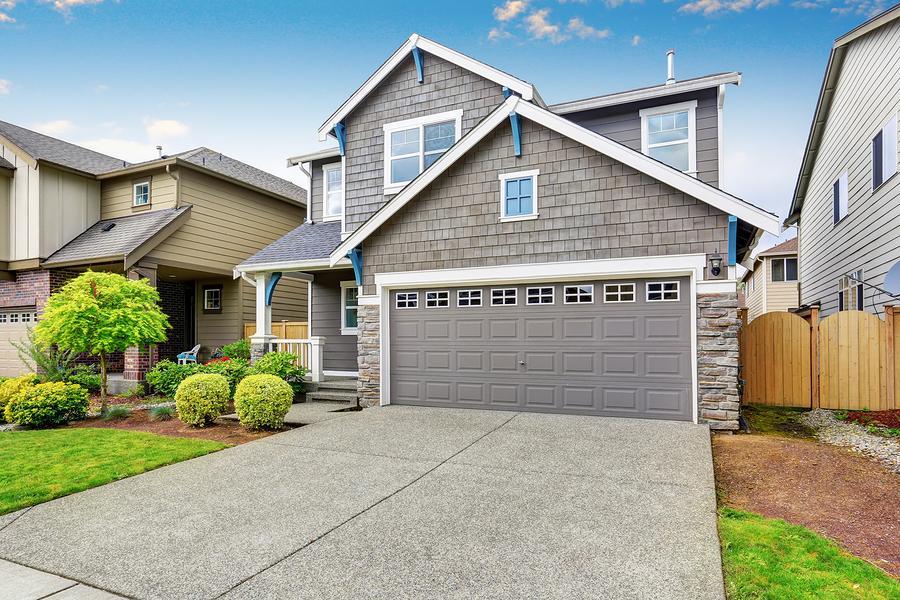 With so many first-time home buyers entering the marketplace in 2016, we thought now might be a good time to recommend a few great places in Durango for first-timers here to consider during their search.

Understanding that every individual home buyer has his or her needs, wants, and preferences, regardless of budget or price point they're after, here are a few great options in Durango if you're someone who's looking to buy a home or condo for the very first time.
Downtown Durango
With so many active buyers today putting a premium on walkability and convenience, one of the most logical places to begin a home search is right here in the heart of downtown Durango. With plenty of shopping, dining, and other community amenities right nearby, there's no better way to experience Durango's true sense of community than to be located right where all the action is.
Rivergate Lofts
Although some of the condos for sale at the Rivergate Lofts can be pricey, it's a spot that's still worth strong consideration as a first-time home buyer, and especially if you're wanting an attached, maintenance-free living space. Located right alongside the river, loft condos here feature amazing views, a great location, and some pretty fabulous interior as well.
Three Springs
Despite Three Springs being a new construction community, the smaller bungalow and villa-style homes here are perfect for the first-time home buyer with a slightly higher budget. But if you're not looking to spend $300,000+ on a new home just yet, the Three Springs community also features a number of more affordable townhouse residences as well, which usually start just under that $300,000 level.
Sierra Verde
If you're looking to combine affordability with an authentic Colorado ambiance, your home search likely beings and ends at Sierra Verde. A quiet, wooded community that features a variety of charming log cabins, Sierra Verde is an awesome place to begin a Durango search for both first-time home buyers and vacation home buyers alike! Check out homes for sale in Sierra Verde now, or give us a call to learn more about this one-of-a-kind opportunity.